The perks of Beaverton High School
Heavy eyes, yawning, the slog to the school doors are all marks of a tired student. Although the absence of Mocha Rocha has caused a spiral of caffeine-deprived students, there's a new coffee cart filling the caffeine void. Piper's Perks, located at the entrance of the senior lot, is open from 6 am to 7:40 am and is run by Beaverton alum Piper Humphries.
Piper's Perks puts a sweet spin on coffee classics with drinks like the Orangesicle steamer and the chocolate salted pretzel blend, daring to transform mundane beverages like mochas and lattes into creative concoctions. Not only that, but they serve treats to start the day off right such as traditional muffins, or if you're feeling ambitious, their coffee cones are a combination of a drink and a treat!
Soon to be a staple for students, Piper's Perks was created out of the blue.
"I got this espresso machine and I was like, 'Oh my gosh, this stuff is so good I could sell it!'" said owner Humphries, who provides Beaverton with an innovative way to get a caffeine fix and serves as a role model for aspiring business moguls.
This pop-up coffee cart is fresh and appealing to the student body, matching the quality and imagination of their product. Students should be sure to try the fan-favorite, the vanilla coconut coffee, or the iced white mocha.
"I'm super ambitious," said Humphries. "Anybody could this and everybody can start their own business because they're not happy in life, and they can change it to make it better. That's what I did."
Leave a Comment
About the Contributors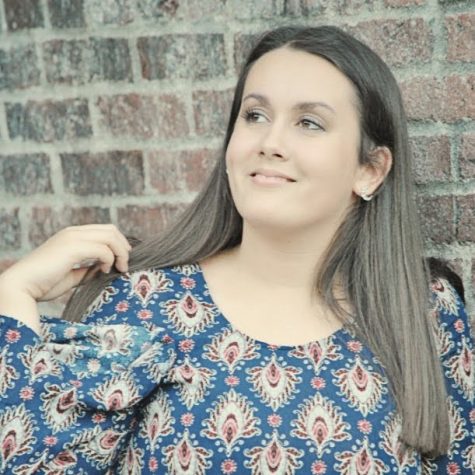 Alona Arneson, Staff Writer
Alona is a student at Beaverton High School.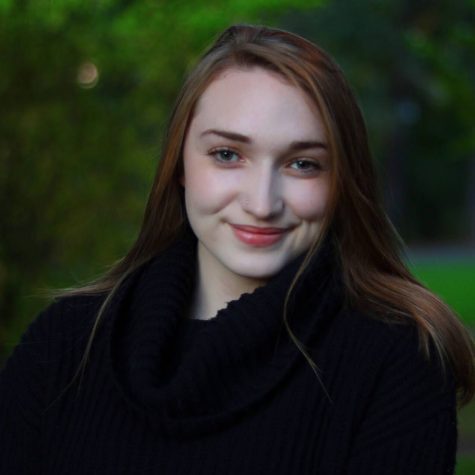 Lizzy Elkins, Senior Editor
Lizzy is a student at Beaverton High School.