All aboard, to the North Pole!
Christmas has arrived and finally, the cheerful, laughable moments have arrived with it. Christmas spirit has begun and many more activities have come out as well. Through Christmas time, there is a family event that anyone at any age can assist called Mt. Hood Railroad the Polar Express Train Ride. This event is based on the "Polar Express" book by Chris Van Allsburg. In this event, the book is recreated with a "polar train" in which people are allowed and suggested to wear their pajamas as the kid in the book.
The ride is 22 miles long making it around an hour and fifteen minutes long in which, as in the book the conductor will call out saying all aboard while the little kids line up to get their golden ticket punched. As the train starts going on there will be an audio reading the book aloud as dancing elves and chefs come out serving hot cocoa and cookies.
Once the train gets to the North Pole Santa Claus will get in and show up sometime in the ride greeting every single kid, giving them a silver sleigh bell-like in the book, giving the passengers an opportunity to take a picture with Santa Claus and the elves. Meanwhile, Santa Claus is on his way to the train car, the dancing chefs will lead Christmas songs giving the family something to be happy about and enjoy the time.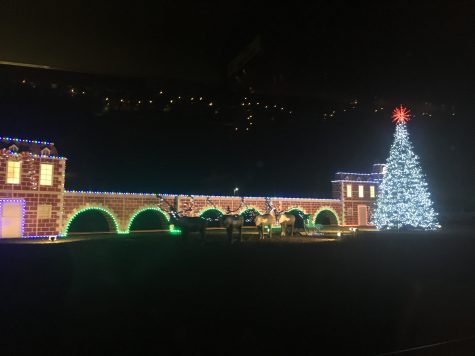 This event is located near Mount Hood at 110 Railroad Street Hood River, Oregon 97031. This event goes throughout most of December and the last few days of November. From November 12 through December 11, this event will be available on the weekends only, but starting December 14 through December 16, this event will be available in the afternoons after 2:00 pm. Not only do they have available this event on those days, but it is available all day long from December 17 through December 23. Due to the popularity of this event, they have decided to open the event for three more days from December 26 through December 28.
There are different types of classes making the price range vary, starting with the economic price range from 47 dollars to 67 dollars each ticket for an adult. They also have tickets for an adult who will have a baby on their lap starting at 47 dollars to 77 dollars each ticket and lastly, children from 2 years- 12 years price tickets start at 37 dollars to 57 dollars each. They also have available packets of 4 people, that include 2 adults and 2 kids.
View Comments (1)
About the Contributor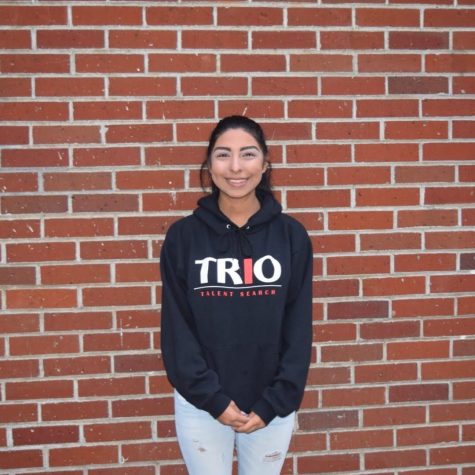 Rocio Avalos, Staff Writer
Rocio is a student at Beaverton High School.