You can do it!
Running in a rainy gloomy day on a 62 degree Fahrenheit weather, junior Santos Roquel was trying to qualify for the Boston Marathon on October 9, 2016. He has been dreaming of completing this dream since he was eight years old and with the help of the Beaverton Becky Fit coach he was able to run on the Portland marathon that would let him qualify for the Boston marathon if he completed the requested requirements.
Unfortunately, Roquel got a cramp six miles before he finished the marathon causing him to take longer than the expected, but he is still inure why the cramp started. "Maybe I just didn't warm up enough or the unexpected weather threw me off," said Roquel. With seven months of training, four times a week he was able to end in the 247th place out of 14,000 people.
Over three hours in the clock, Roquel was relieved to finish the marathon. "I was really tired since I had gotten a cramp in my leg muscle and it wasn't easy for me to finish," said Roquel. With a great experience and a lot of encouragement from his peers, Roquel seemed happy and motivated that anything could be possible now.
Even though Roquel did not end up qualifying for the Boston Marathon, he became a big encouragement at Beaverton High School. Roquel showed that once you set a goal you can accomplish it if you try your hardest and keep thinking positive through the whole process. He may have not qualified to the Boston marathon this time, but he signed up for the Eugene marathon on May to continue striving for his dream of qualifying for the Boston marathon.
About the Contributor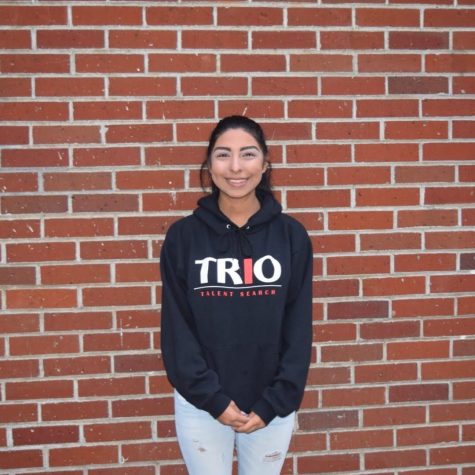 Rocio Avalos, Staff Writer
Rocio is a student at Beaverton High School.