Skyline Restaurant serves delicious, satisfying burgers
This weekend, I paid a visit to Skyline Restaurant, an iconic Portland diner that's been part of the city's culture since the 1930s. I ordered the Skyline Cheeseburger with fries and the Marionberry Milkshake. The filling burger burst with flavors and textures. The onions were especially tasty. But the fries lacked salt and could be better, and the shake was runny and badly mixed. Next time, I'll pass on the fries and shake. But that doesn't mean Skyline should be avoided: Check it out and you just might find your dream burger. 
Address
1313 NW Skyline Blvd,
Portland, OR 97229
Leave a Comment
About the Contributor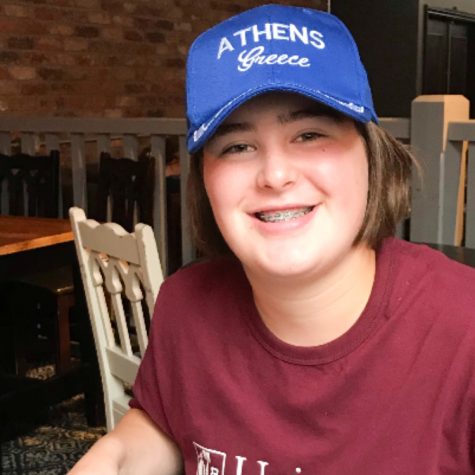 Eleanor Teals Kahn, Staff Writer
Eleanor is a senior at Beaverton High School who enjoys graphic design and writing restaurant reviews. She is also an avid volleyball and tennis player.