Killer Burger has finally arrived in Beaverton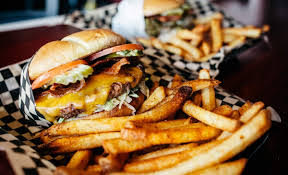 Portland-based burger chain Killer Burger has just opened a new location and it happens to be right in our backyard. The new restaurant is located approximately a mile from Beaverton High School, at the Cedar Hills Crossing complex. Great food, along with a interesting backstory, has already made the Beaverton Killer Burger a top choice for lunch or dinner in the Beaverton area.
If you're already enticed, be warned, don't come to Killer Burger if you're just looking for a light snack. Each burger on the menu has a ⅓ pound patty and it stuffed with toppings. Every burger also comes with bacon on it. For many it might even be difficult to fit the the burger in your mouth, especially the "Meathead", which has two patties.
After having tried several items on the menu, there is no doubt that Killer Burger brings some unique aspects to the burger scene. Right off the bat, you'll notice that the "House Sauce", which is on most of the burgers, has an unusual flavor. Although we found it to be quite appetizing, it's unlike the typical ketchup, mustard, or mayonnaise that one might expect.
Another thing that makes Killer burger stand out is the variety of different flavors they have on their small menu. Their signature "Peanut Butter Pickle Bacon" burger is unexpectedly delicious. Also, some items, such as the "Jose Mendoza" and the "Bender", have an incredible amount of spice that you don't typically find in a standard cheeseburger.
Perhaps most appealing to local customers is the backstory behind the Cedar Hills location. The restaurant is owned and operated by former University of Oregon and NFL running back LaMichael James. James can often be spotted in working in the restaurant, sometimes even serving starstruck customers their food.
The mix of an enticing environment, friendly staff, and exceptional food should put Killer Burger on the top of your list when it comes to places to eat. Items on the menu call for some bravery, but we can assure you, if you take a chance you won't be disappointed!
Leave a Comment
About the Contributors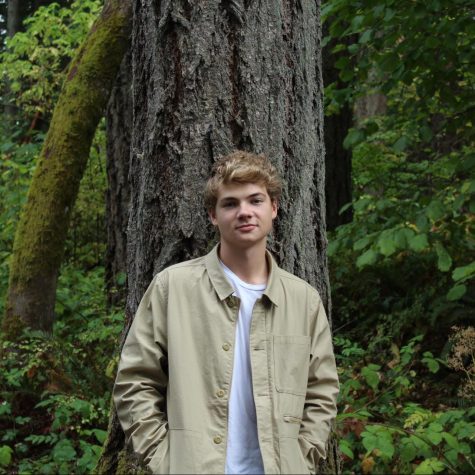 Chace Fery, Staff Writer
Chace is a senior at Beaverton High School.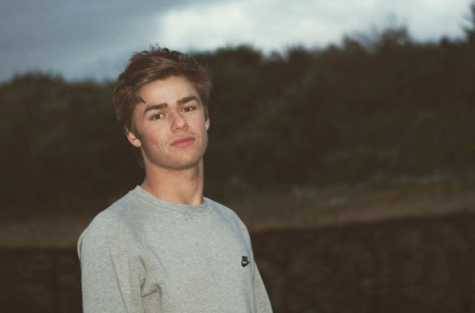 Connor Patrick, Staff Writer
Connor is a student at Beaverton High School.