Avengers Infinity War leaves us speechless
The Avengers series has always been a great way to bring all your favorite Marvel characters together in one action-packed film. Infinity War is no exception. Avengers: Infinity War is the newest addition to the popular Marvel Cinematic Universe franchise. The Marvel movie franchise is so popular, in fact, that it is recognized as the highest-grossing movie franchise of all time.
Due to the tremendous advertising build-up and the $300 million-plus production budget, the fan base had high expectations for the film. Infinity War is the 19th installment in the Marvel Cinematic Universe.
Despite the overwhelming amount of revenue already generated, the film's plot may seem lacking for some loyal Marvel fans. Right off the bat, the film immerses the viewer in nonstop action. The lengthy two-hour and 44-minute film never lets off the gas pedal. However, the large cast makes the film difficult to follow: having characters merge into different groups throughout the film makes for a confusing storyline. Marvel bit off more than they could chew with Infinity War, but having such a talented cast playing our favorite heroes is still rewarding to see.
While potentially underwhelming to some viewers, the film provides the typical intense action that has become the trademark of Marvel superhero films. The film generated 640.9 million box office on opening weekend alone, and with this impressive feat, Disney is now credited with nine of the ten largest openings in North American history. The film is already on the right track financially, but the big question remains, how will it hold up with fans?
Avengers: Infinity War is no cookie-cutter Marvel film. By no means does this film have a happy ending. Only being part one of a two-part film, Infinity War leaves fans confused, but eager for more. The film feels dark and hopeless at times, which is new for the Marvel cinematic universe.
At no point was Infinity War slow or boring. Unlike the others, this film is something different, with such a massive collision of plotlines and characters. A word of advice from the Hummer staff…don't get too attached to your favorite superhero in Avengers: Infinity War…
Leave a Comment
About the Contributors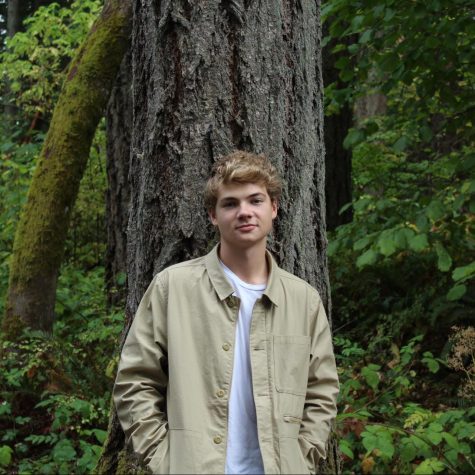 Chace Fery, Staff Writer
Chace is a senior at Beaverton High School.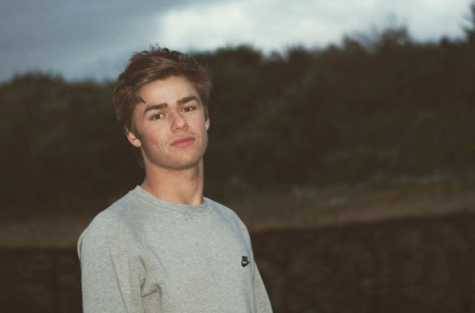 Connor Patrick, Staff Writer
Connor is a student at Beaverton High School.