Cold weather, hot food, warm tummy
As the leaves begin to fall, so does our desire for popsicles. The changing of the seasons means a stronger need for comfort foods, they add a nostalgic feeling, to a time before we had to worry about what our president tweeted next. The Opinion section threw their heads together and came up with a list of some of their favorite comfort foods for when the weather gets colder.
Now don't sleep on the grilled cheese and tomato soup combo. Soup in any flavor is always comforting, but homemade tomato brings a warm zest that is indescribable (except we kind of described it). Don't even get us started on the grilled cheese, the cheesy goodness of Tillamook cheddar in every bite is unbelievable. Name a better duo, we'll wait.
Grilled Cheese may be great, but the true comfort during the perpetual cold, rainy season of the northwest is a nice bowl of hot chili. Add in some crunchy tortilla chips, grated Tillamook cheese, and creamy cornbread and mix it all together to create a fulfilling delicacy that satisfies every corner of your taste buds.
No comfort meal is complete without your favorite soothing drink to take away the chill in your bones and heart inducing pain of homework, we're talking about a nice frothy mug of hot chocolate. With fat-free milk and only the finest Hershey's milk chocolate, the perfect mixture can leave you begging for more. Add in some marshmallows to the steamy goodness of the rich cup of purified joy and you have the comfort drink of comfort foods.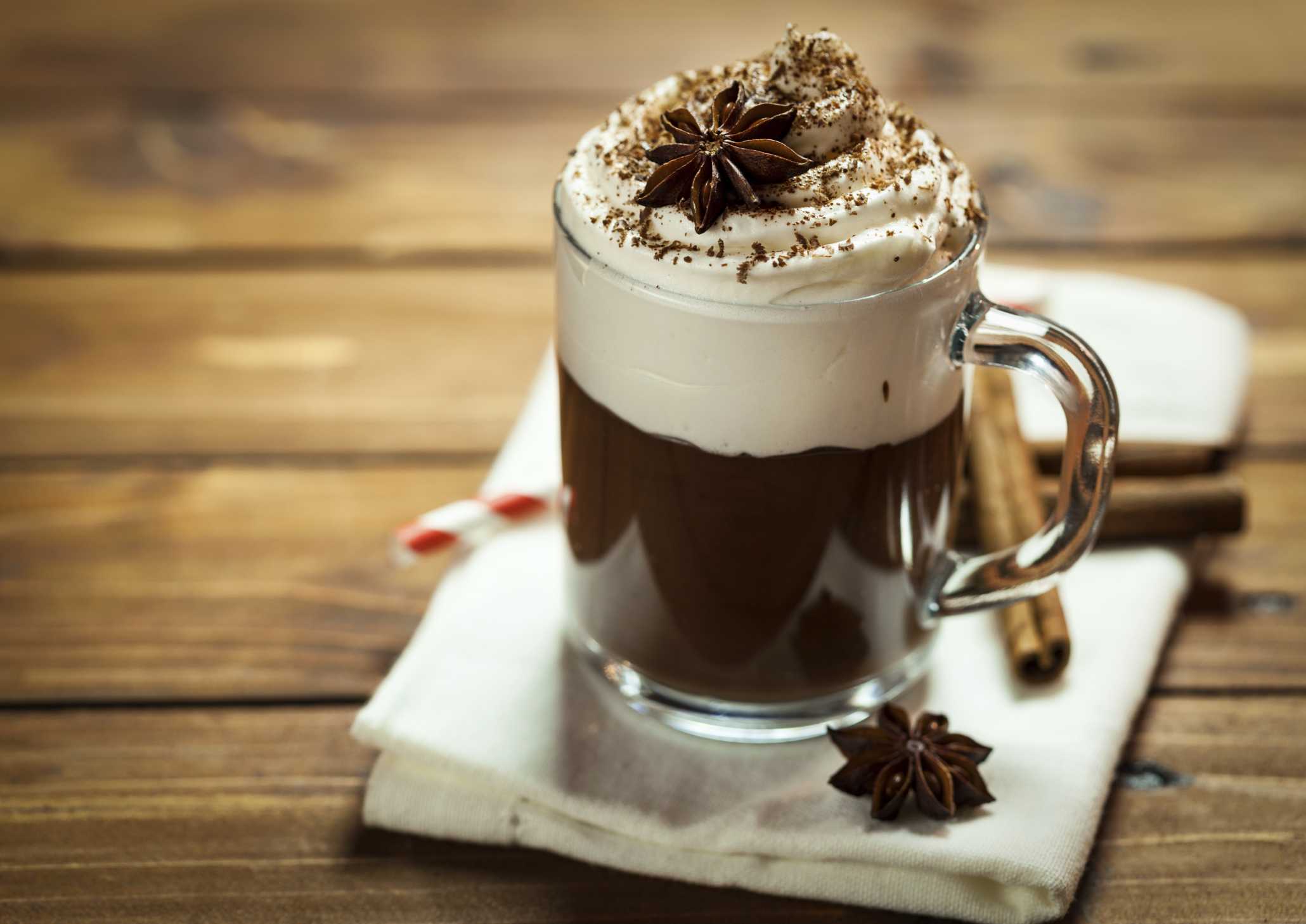 A cup of hot chocolate, filled to the brim with whip cream. (Photo courtesy of Austin Food Magazine).
The reporters went out into the school and decided to ask the community about their ideas on comfort foods. Senior Sonny Bonillas said, "Brownies and ice cream because it's a family dessert." However, Junior Gus Woolfrey had a different take on what comfort foods meant, stating, "Probably Caesar salad. Throw some croutons on there and give it some spice." And senior Regan Mott answered, "Chai Tea Latte. It gives a warm feeling, and is also very good."
The idea of comfort foods vary from person to person and isn't set in stone. However, these are some ideas to get you thinking about the comfort food for you. Now go stuff your face with grilled cheese, chili, and even Caesar salad, but not all at once.