Beaver hacks
Public high schools may not charge tuition, but they are by no means free. Athletics fees, overpriced lunches, sporting event admissions, and even technology insurance add up.
But there are ways to mitigate or even sidestep this amount of money. Over the last four years, "deals" have emerged in the forms of classes offering certain privileges, early-bird discounts, and others of the like.
 1. The 'Early Bird' discounts
Here are the two big ones: Yearbook and Grad Party. Buying them well in advance can save a ton of money. These aren't well announced in their first and cheapest period, so be on it at the beginning of the year.
For seniors, grad party tickets are only $40 each before October 1st, then $50 before January 1st, after which it rises to $75.
The yearbook is $55 during the first semester, then goes up to $65 at the beginning of the second. This isn't much of a change, but $10 can make a big difference for many families.
 2. ASB is a great deal if…
…you attend more than four sporting events. Plenty of people swing $20 at Beaver Day, then go to only two or three events. ASB is an awesome deal for spirited Beaverton spectators, though. Sporting events are free (at most schools), and prices are reduced for theater shows.
 3. Newspaper sports photographers get into everything for free
Well, not everything. But for those who forecast for newspaper can get in on those benefits. They get a flashy ID to use in many situations, and if they have a reason to be at sporting events (like taking pictures for articles), they get in for free. Anywhere.
 4. Go early to Booster Club sponsored events
Beaverton has a fantastic booster club. These are great parent volunteers that pour hours and dollars into making Beaverton High School as exciting, accessible, and equitable. This sometimes means funding the first 50 student seats at the play, like they did for this year's musical Catch Me if You Can. So if you catch wind that the Booster Club is sponsoring an event, show up early to appreciate all that these people do.
 5. Prom court gets into prom for free
If you are elected to prom court, you won't have to pay the $35 prom ticket. If anything, that can be reason enough to kiss up to the social hierarchy of high school. Freshmen, pick an easy category like imagination and spend the next four years trying to interpret whatever that means and become that prince(ss). Or you could make sure Mr. Sarmiento likes you. Then you'll be Renaissance.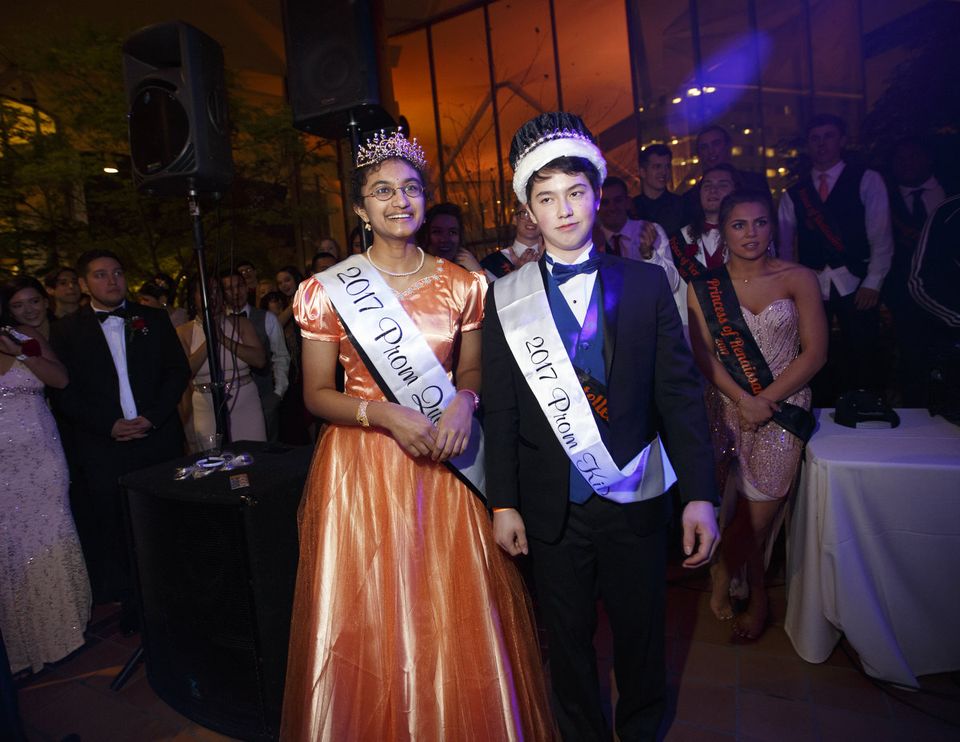 6. Not offered? Study independently!
 Beaverton High offers "Independent Studies," which allows you to focus on any material that doesn't fit in with your schedule or isn't offered at the school. Submit a proposal for the course material you will study, get sponsored by a teacher who will administer improvised evaluations, and bam: Library time to study something tailored to your learning style while getting credit!
 7. Channel your inner Ferris Bueller
This year alone, there have been countless opportunities to exploit a loophole that I would not have noticed had I not seen any pre-1990 Matthew Broderick film ever.
What? You can't take your backpacks to the playoffs? Give me $5 and your address, and your backpack will be waiting for you when you get home.
Say, you want to go to prom but aren't a senior? Give me your money for a prom ticket (plus a small labor fee), and I'll buy your ticket for you.
Those black chairs in the library by the photocopiers cost $79 and are held together by Allen screws. I had a plan to bring in an Allen wrench and spend one of my Independent Study periods disassembling it and hiding the parts under those bookcases in the back where the encyclopedias are, and remove a piece day-by-day until it was fully assembled in my living room. Perhaps I blew my cover, but those are the lengths I am willing to go to get the most out of high school.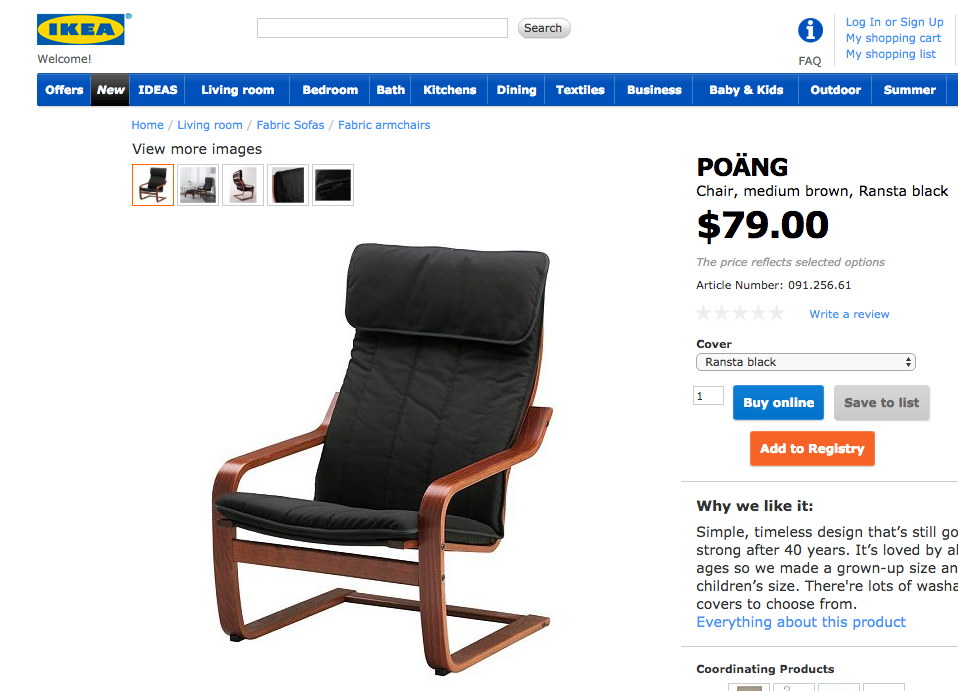 There are plenty of opportunities to get out there and either save more or make some of your own. Whatever you lean on for an advantage, make sure the only person that can get in trouble is you.
I will leave you with a link to a story from a 17-year-old who snuck past security into the South Carolina Democratic Debate and met Hillary Clinton on live TV.
View Comments(1)
About the Contributor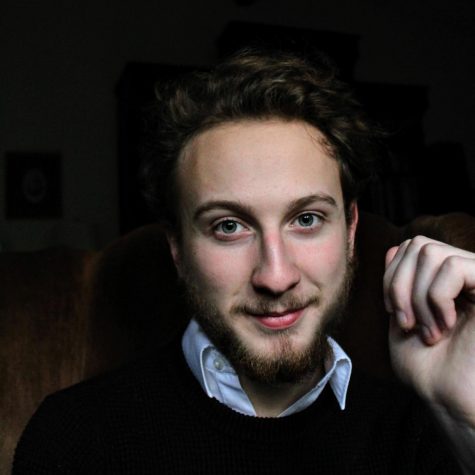 Jono Vincent, Staff Writer
Jono is a student at Beaverton High School.