March for all, not for one
I've protested in many different forms, on several occasions, whether it be through the newspaper or in my life. Although this act of minor demonstration has become a part of my routine, never have I been a part of a movement as momentous and massive as the Portland Women's March. Being around thousands of people who value equality and love enough to march for it, not only brought me comfort in this time of despair, but also a deeper appreciation for the "blue" state we live in.
Even from the moment, we went to the MAX at 9:30 am, there were copious amounts of posters and people, everywhere. According to the organizers of the march, there is speculated to be about 100,000 people who attended, double the amount that was anticipated. It wasn't the size of the crowds or the posters or chants that made it worth it, but the quality of the people marching alongside me.
Many who oppose the march and it's message, argue that there's "no point" or "nothing will change", but these claims contradict the core of the movement. The point is to make you think, to make you feel, to be a part of something bigger than yourself. Some people aren't as comfortable with their opinions and to be surrounded by people who feel the same way, is monumental.
Not only that, but conservatives, especially women, have been quick to respond to their avoidance to the march, with the defense of "We live in America, we have all the rights we need". Though we are very fortunate in the rights we do have, the rights of the majority do not equate to the rights of all. There are plenty of people, minorities, and women, who don't have access to healthcare, to equal pay, to basic necessities.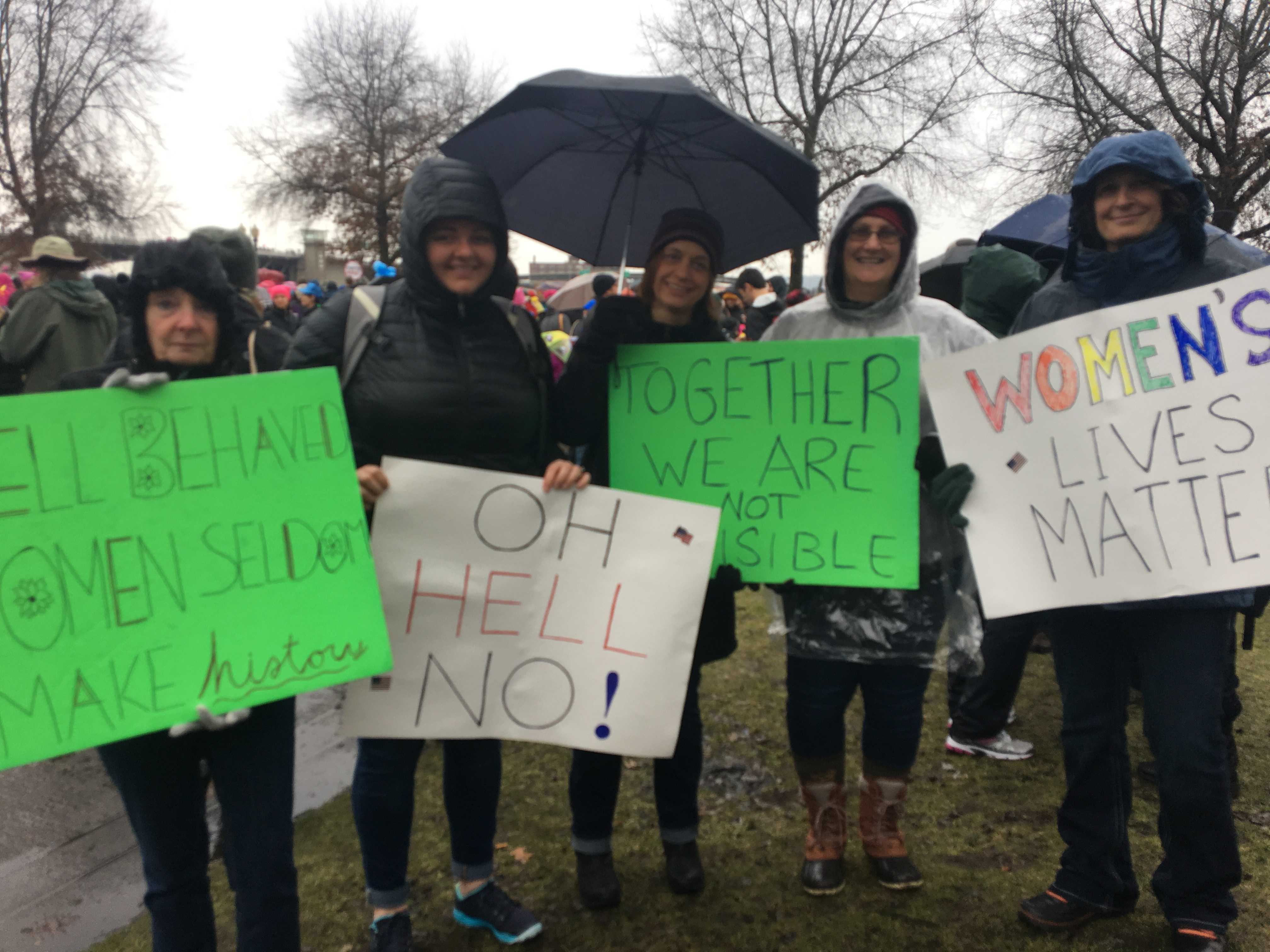 That being said, the Portland march was a celebration of love and peace, a call to action. There was no hate nor malice embedded in the purpose of the march, solidifying our message, in the words of Hillary Clinton that, "human rights are women's rights and women's rights are human rights, once and for all". People are people are people are people, no matter what, and we will not back down, until people are treated as such.
---
The photos above capture the immense swell of unity and power, through the dedication of Portland inhabitants. Photos by Alona Arneson.
Leave a Comment
About the Contributor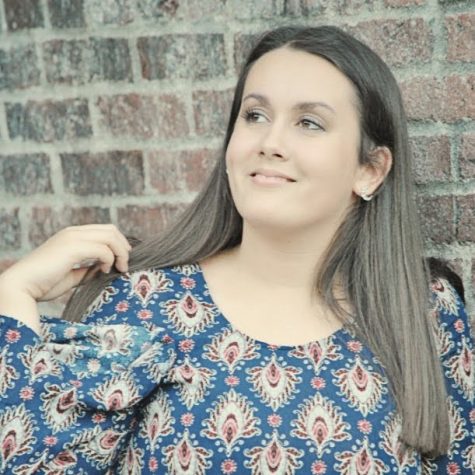 Alona Arneson, Staff Writer
Alona is a student at Beaverton High School.