Girls' volleyball spikes Glencoe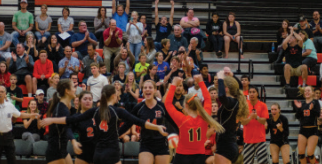 Beaverton volleyball got the win it needed with an impressive 3-0 sweep against Glencoe on Sept. 22nd at home. Coming off a win to St. Mary's three days prior, Beaverton brought the same fire to play some of the most inspired volleyball of the young season. 
"We knew that Glencoe had the potential to beat any team out here," said senior Isabelle Parker. "They've had some very close matches with tough opponents." 
The girls' team got off to a rough start, trailing most of the first set. Down 20-24 in the first set, Beaverton had the serve. Kills by Beaverton and Glencoe attack errors determined the prevail of the first set, a rip-roaring 25-24. 
Both teams got off to an aggressive start at the beginning of the second set with five lead changes. Despite the forced ties by Glencoe at the beginning of the set, Beaverton pulled ahead with 12 points straight to lead 22-10 and would not trail again. The girls' team took firm control of the match, with a 25-13 win in the second set to take a 2-0 lead into halftime.
Glencoe took the lead in the beginning of the third set. Trailing up until 17s, Beaverton got its first and final lead in the last 3/5 of the match. The girls' team stirred up another eight straight point lead to win the final set 25-17. 
"We just want to improve every practice and every game so that by the end of the season, we're the strongest at playoffs," Parker said.
The Beavers have not lost the last four matches. The quality of Beaverton's opponents cannot be overlooked with the two losses coming against teams who have a combined 9-4 record.
Leave a Comment
About the Contributor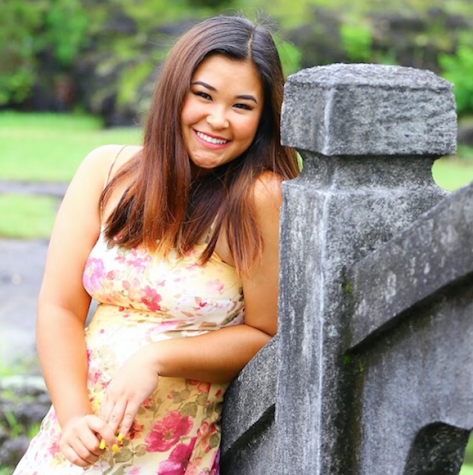 Kimaia Gassner, Senior Editor
Kimaia is a senior at Beaverton High School.