Trump for president, or plane to Canada?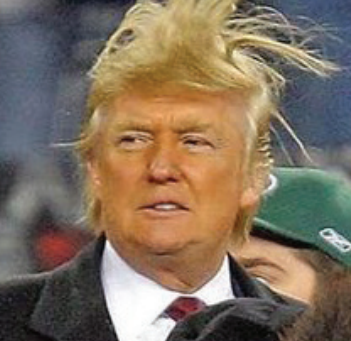 America has come to mean liberty and freedom throughout generations of leaders. With that freedom comes the right to vote. Some people dread it, and some people anticipate it, but every four years, our country has to make one of the most significant decisions concerning our future.
Like most people, I have my opinions about who should lead our country in the coming years. It's not Donald Trump.
Not only is he politically incorrect and offensive, but his idea of America is exclusive to people who resemble him. Do we want someone who can't buy a quality toupee to run our country? No, we don't.
Our country needs someone who fights for justice and the less represented; therefore, Bernie Sanders has my vote. Why does this matter? You may not be able to vote, but the leader we choose directly affects our education and our jobs in the coming years. The thing is, there will be a time where you're able to vote and make an impact, and thinking about it in advance will prepare you to make a vote you feel confident in.
My vote is for Sanders because of the similarity in our opinions and the character he possesses, but my opinion isn't representative of our community. Some students, like sophomore Claire Arnold, believe that Sanders isn't the right choice. She advocates for Hillary Clinton. 
"She can appeal to both audiences," Arnold said. "She's willing to make compromises whereas Bernie Sanders isn't."
Others support candidates from the opposite party, such as junior Robert Scriven, who favors Ben Carson. "He holds a lot of the same religious views as I do, and he's also very smart and level-headed."
As much as I respect everyone's opinions, I encourage you to bring your intelligence to the voting booth and not vote for Trump. But if by some nightmare he does win, you'll find me on a plane to Canada.
Leave a Comment
About the Contributor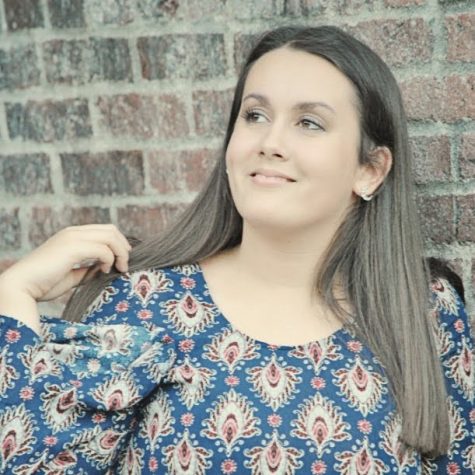 Alona Arneson, Staff Writer
Alona is a student at Beaverton High School.