Boys' basketball shoots for full potential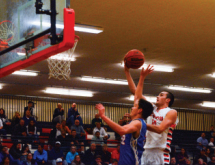 The future's looking bright for Beaverton boys' basketball this year. Having eight returning juniors on the team, there will likely be a positive outcome for the team and season. 
"Right now, we have eight juniors on the varsity team. This year and next year, that's the core kids that I see that are impacting the program a lot," said head varsity coach Andrew Vancil.
This year's juniors have had varsity experience in past seasons as the top scorers were previously sophomores. 
"Our juniors this year, they're experienced juniors," said Vancil. "They're not going into the varsity experience like deer in headlights. These guys have all played Metro League season and some guys have been All-League players." 
Now, they've returned with a stronger foundation and are welcoming new players to the team. 
Not only is the junior class well represented on the team of 12, but new faces on the team will also represent the senior class as Drew Roper will be returning to the team and Andrew Carter will be joining. In addition, former Wildcat Niko Bevens will be joining the team. At Westview, he had an impressive career; his set of skills will be a positive contribution to our team at Beaverton.
Even though there are new faces on the team, Coach Vancil is comfortable and confident in his new athletes as he spent part of his summer working with the new group of athletes. 
"A lot of those kids were able to play with me this summer which allowed them to kind of get used to our program and get to know the kids on the team," Vancil said.
Having the time to bond as a team was important due to the new athletes. But they seem to be doing just fine as they've been having an amazing preseason this past month. Niko Bevens started off with junior Hunter Sweet and Nolan Bertain, and it seems they've already worked past the "newcomer meets veteran" phase to a family.
Leave a Comment
About the Contributors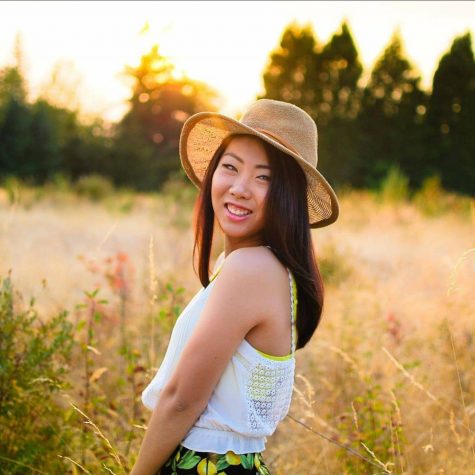 Jessica Choe, Sports Editor
Jessica is a senior at Beaverton High School.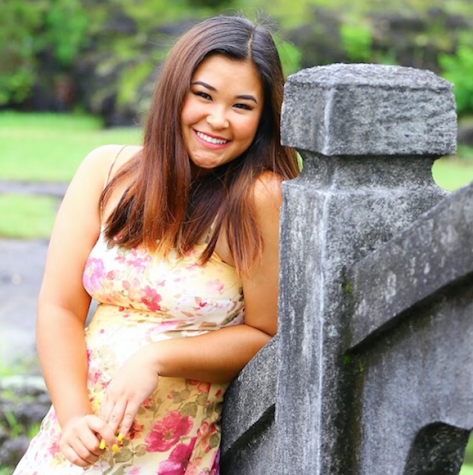 Kimaia Gassner, Senior Editor
Kimaia is a senior at Beaverton High School.