JV volleyball team nominated for OSAA Sportsmanship Award
Fall sports wrap up this week as spring sports begin. The volleyball team had a culminating week including a home game on Monday, April 5, against Sherwood.
Sports have been different this year because of the COVID-19 pandemic, but athletes enjoyed returning to the sports and friendships left abruptly last year. The pandemic brought adversities and challenges, but players demonstrated their commitment to the game as Beaverton High School's Junior Varsity volleyball team was nominated for the OSAA Sportsmanship Award. 
"This is a terrific achievement for a team who came together less than two months ago! The nomination reflects how you interact as a team, treat your opponents and work with the referees," said Coach Pamela Cottrell in a recent congratulatory announcement. 
JV players this season included junior Amariah Clay, sophomore Marian Romanaggi, junior Peyton Coleman, sophomore Emma Mohamed, junior Leonsea Green, junior Riley Bozich, freshman Jane Christensen, junior Eleanor Teals Kahn, freshman Samantha Ellis, and freshman Faith Meyer. This season will be remembered as a unique opportunity to show how sports can be played safely. Third-year player Green showed her excitement when learning of the nomination by yelling, "Awesome!" And Mohamed said how "proud I am of this team's accomplishments."
Looking ahead to spring sports, many athletes are sure to continue the Beaverton High School tradition of great sportsmanship.
Leave a Comment
About the Contributor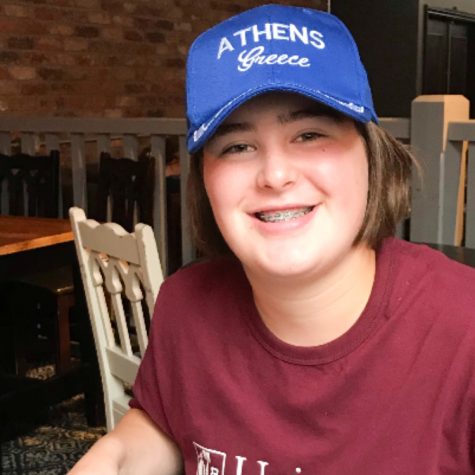 Eleanor Teals Kahn, Staff Writer
Eleanor is a senior at Beaverton High School who enjoys graphic design and writing restaurant reviews. She is also an avid volleyball and tennis player.