Working in assisted living during the COVID-19 pandemic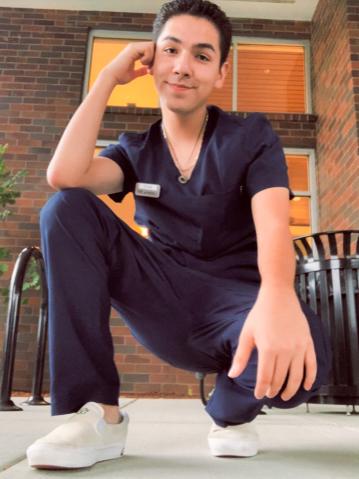 Dylan Garcia has always been a people person. His energetic laugh and contagious smile lit up the leadership room at Beaverton High and now help him thrive working in the Ackerly assisted living. A 2019 Beaverton alum, he is on the front line of workers in retirement homes during the coronavirus outbreak. After only working at the Ackerly for nine months, Garcia rose the ranks to become a medical technician. While the virus has plagued Washington County, the Ackerly has yet to have a COVID-19 case or enter a lockdown. 
Despite the outbreak, parts of Garcia's routine remain unchanged. "I lead caregivers in giving residents their supplements and vitamins and I check in on the residents every day," said Garcia. His role as a caretaker and medical technician has allowed him to continue to work as an essential worker.
But even though Garcia's job description remains the same, much has changed over the past few weeks. Worker and resident safety is the top priority at the Ackerly.
"Everyone gets asked by a worker at the front desk to see if they have a fever or any coronavirus symptoms," said Garcia. "We wipe down and disinfect the medical office multiple times per hour." Hand sanitizing stations are also becoming commonplace around the building and are open to everyone.
Garcia himself follows state and Ackerly guidelines regarding sanitation. Though wearing a face mask wasn't a requirement in the past, he now must wear one for the duration of his graveyard shift, which is from 7:00 P.M. to 7:00 A.M. 
As these restrictions pose barriers to Garcia's connection with his residents, he has his own family to think of. "When I come home, the first thing I do is take a shower. My grandpa lives with us, and I don't want anything to happen to him," Garcia said. 
Throughout the nation, workers on the front lines have quit their jobs because of a lack of sanitary supplies and the threat posed to their families. But Garcia, who is earning his CNA (certified nursing assistant), recognizes that working in the medical field will always be in demand.
Garcia is a hero during these hard times—for the community he works with and the community around him.
View Comments(1)
About the Contributor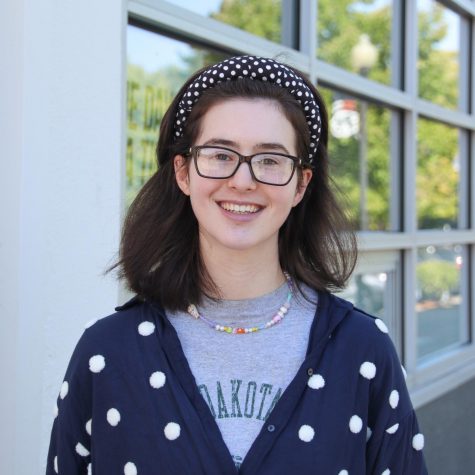 Beatrice Kahn, Editor
Beatrice is a senior at Beaverton High School who edits articles and writes about school district and city news. She loves boba—matcha has her heart!