A closer look at Zoom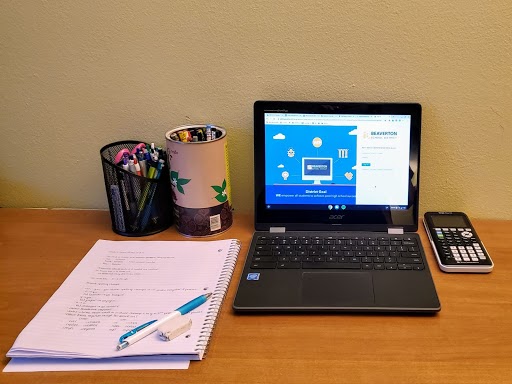 With Oregon schools canceled until April 28, the Beaverton School District (BSD) is turning to online learning. Luckily, BSD provides Acer Chromebooks to all middle and high school students. But it's struggling to put together a cohesive and equitable plan for long-term online learning.
There is, however, a solid possibility. In recent updates through Beaver Bytes, Beaverton High School Principal Dr. Erwin touched on Zoom for use in long-distance meetings. Zoom is a video call platform that allows multiple people to contact each other at once. It's user-friendly, easily accessible on any device, and is already in use at many educational institutions across the nation. While Zoom may not yet have the prestige of FaceTime or Skype, it is a promising platform for students to learn at home during the school closure.  
On a mobile device, Zoom is found in the app store by the name "Zoom Cloud Meetings". Once downloaded, one can sign up through their Beaverton School District Google account or with their personal email. Every Zoom user has their own meeting code, making it easy to start a virtual meeting, even to someone who is not technologically adept. One can invite anyone to a Zoom meeting by using their personal meeting code and emailing the recipient a link.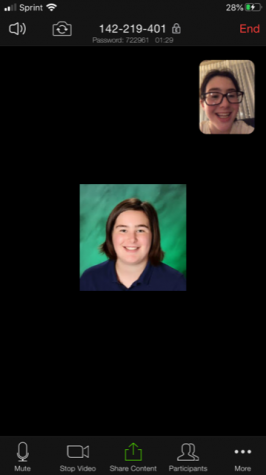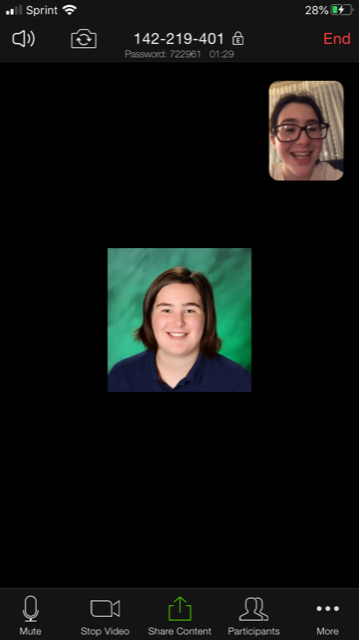 So, how could Zoom become part of the BHS community's everyday life for the next month? According to Dr. Erwin, there remains uncertainty in terms of carrying out online learning, but Zoom is the best option as it is available through Canvas. Because online learning is not the same as classroom learning, Dr. Erwin hopes that students will take this new challenge as a unique opportunity. Regarding Zoom's accessibility to students without consistent wifi, Dr. Erwin pointed out that internet hotspots were distributed to students who lacked internet access through the Sprint 1Million Project. 
Even if Zoom's original purpose is not educational, Zoom is a hassle-free platform for students to communicate. The Hummer staff has even utilized Zoom during the school closure to stay connected, conduct interviews, and even to be interviewed by other journalists. Zoom is so powerful that eight people in different states and countries can connect on the platform for as long as two hours.
During this time of distress, Dr. Erwin's faith in the student body shines through. Plans regarding online learning are due to come out on Monday via email, according to a staff email. Whatever happens, Beaverton will emerge from this challenge stronger and smarter than ever, and Zoom is the tool to provide that.
View Comments(1)
About the Contributors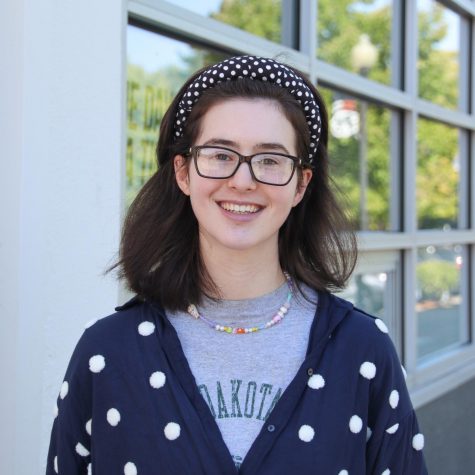 Beatrice Kahn, Editor
Beatrice is a senior at Beaverton High School who edits articles and writes about school district and city news. She loves boba—matcha has her heart!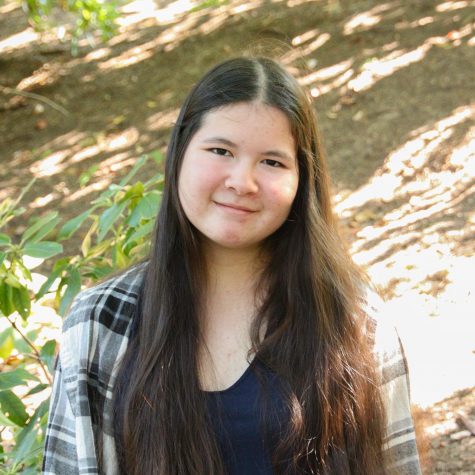 Anouk Clendenning, Editor-in-Chief
Anouk is a senior who writes and edits articles, takes the occasional photo, and helps everything run in the background.