Quarantine? More like quarantime to try new things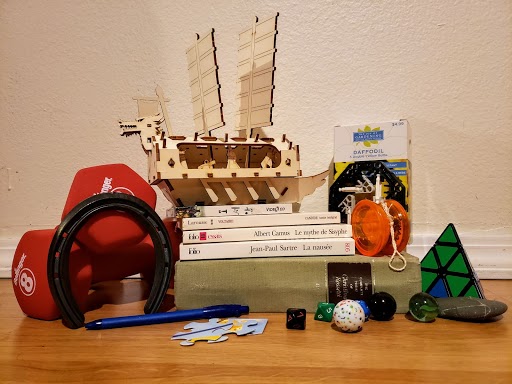 Being cooped up inside all day gets old…fast. There have been countless recommendations suggesting the same activities you should spend your time doing, but many of them are parroting each other. Here's a unique list of things to try if the standard, yoga, journaling and taking a walk don't do it for you.
Try a DIY room decor project. Have a lot of creative energy bottled up? Use it to make something for your bedroom or around the house. Find tutorials on YouTube, get inspiration from Pinterest, or wing it and try something yourself! It can be practical, outlandish, or simple decoration, but make the most out of it and do what you want to do. Your project, your rules. While you may not be able to go to the craft store anymore, there are plenty of things you can use lying around your house. Cardboard is always a great start, as so is reusing an unwanted item. Besides, thinking of an idea is half the fun!
Play a group game over your favorite video call platform. While you can't meet up with your friends in person, you can still bring your online game to the next level. There are tons of apps that allow multiple players to game together. Take Kahoot, which brings back the touch of school that everyone's been missing, even if they're unwilling to admit it. Play through a screen-sharing application or start a video call and point the camera at your screen. The 70 million Kahoot users ensure a never-ending stream of quizzes covering every topic imaginable.
Make (and share!) a new exercise regimen. In times like these, exercising is important for both physical and mental health. Despite Governor Brown's new Stay At Home order, Oregonians can go outside as long as they follow social distancing practices. Designing an exercise routine can be a great way to make exercise more enjoyable, even if being outside isn't an option. Focusing on a specific part of the body—such as arms, core, or legs—is a great way to format workouts, and can allow for specific goals each day. Sharing workouts with friends and even doing them together over video calls is a great way to stay motivated and keep each other accountable.
Try something new. This is as good a time as any to pick up a new hobby, learn a new skill, or discover a new talent. The best part of this is the lack of external pressure. Did you try cooking and accidentally set the casserole on fire? No big deal. Tomorrow, you can try singing! Is your family unappreciative of your talent and inevitable stardom? See how good you are at photography. If you find something you enjoy, that's great, but if not, it was a fun way to pass the time. Try turning this into a challenge and making a bucket list of the new things you want to try, and do one new thing every day.
Write an article for the Hummer. Don't feel like spewing your feelings into a journal but still have an urge to write something? Take those amazing ideas and write an article that may be featured on the Hummer news site. Write about any topic that interests you or express an opinion you want to share with others. If you're interested, submit your article (at least 300 words) to [email protected]. Better yet, consider joining the Hummer staff next year! (Hint, hint.) For more information and guidelines, visit @beavertonhigh.news on Instagram and check out the Guest Articles highlight.
Whatever you do during this time, prioritize your health and make the most of this time. Fun things are not a waste of time and are much more productive than spending the day on social media or watching TV, so try something fun this week, Beavers!
View Comments(1)
About the Contributors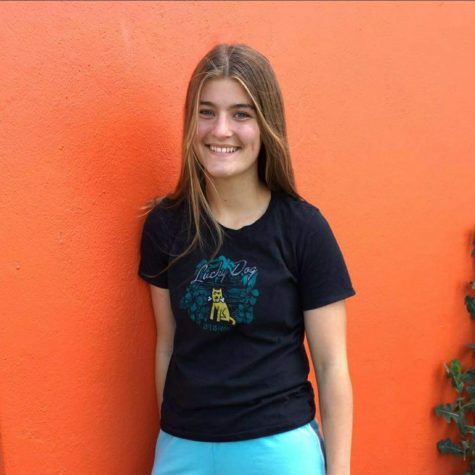 Natalie Foote, Staff Writer
Natalie Foote is a sophomore at Beaverton High School who writes articles for The Hummer and helps manage its social media platforms. She enjoys running...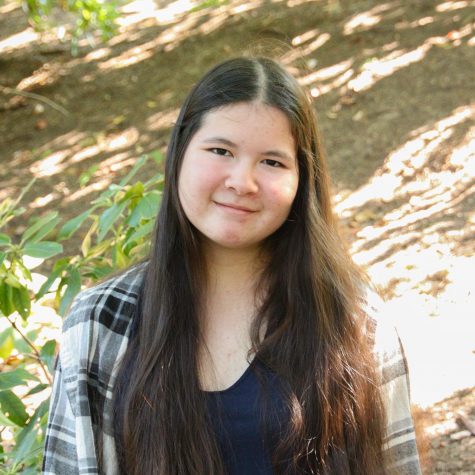 Anouk Clendenning, Editor-in-Chief
Anouk is a senior who writes and edits articles, takes the occasional photo, and helps everything run in the background.