Cancellations and closures due to coronavirus impact the BHS community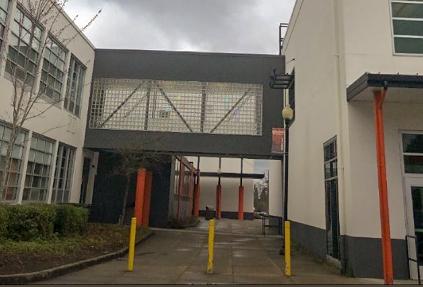 A week ago, Beaverton students were worried about upcoming tests, spring sports tryouts, and supporting the girls' basketball team in their journey to the state competition. Now, Beaverton students are facing an unprecedented epidemic: the coronavirus, or COVID-19. 
On Thursday, March 12, the school was full of uncertainty. The day before, Oregon governor Kate Brown made a statement that no groups larger than 250 people can meet in one space. This came as a shock, especially considering that Brown wanted schools to remain open—looking around the cafeteria, easily 300 students sit elbow to elbow, eating food with often unwashed hands. 
Due to these new regulations, the Diversity Assembly and Perspectives Week were canceled because the assembly violates the 250 people rule. The administration is working on transferring it to another week. Other unfortunate cancelations include the student-directed play All's Well in Roswell and the OSAA winter championships, the latter dashing the basketball team's hopes of winning a state title. The fate of prom and even graduation remains uncertain.
In light of the recent school closure, students should remain updated via email and Canvas. Students taking AP courses should stay check those platforms regularly as it is yet unclear what the fate of the official AP tests will be. 
In terms of after school activities, including spring sports, all non-paid staff members are no longer allowed to hold activities or coach. For example, the women's tennis team is coached by Ms. Pamela Cottrell and is occasionally helped by Ms. Paula. In the current situation, Ms. Paula can no longer help the women's tennis team. But due to the school closure and the ban on after-school athletics practices, students should not come to school for practice.
Schools across the district as well as in the Lake Oswego and Tualatin school districts are now closed. Beaverton School District may reopen to students on April 1st, but as of now, students have an extended, two-week spring break. 
If students have any questions or feedback, Dr. Erwin urges students to email her. Students should check their email and Canvas at least once a day so as not to miss updates.
Whatever happens next, remember to stay calm. Be someone others can rely on for help, and be sure to wash your hands regularly. And most importantly, don't get into fights over toilet paper at the store.
View Comments(1)
About the Contributors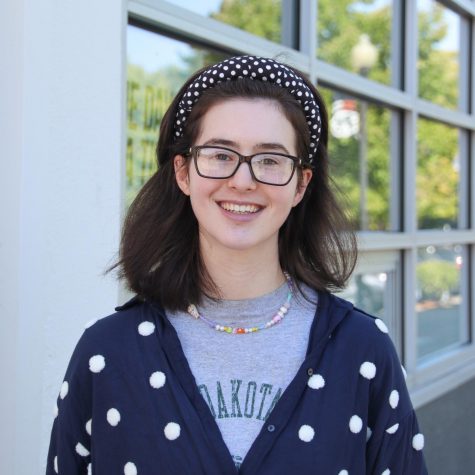 Beatrice Kahn, Editor
Beatrice is a senior at Beaverton High School who edits articles and writes about school district and city news. She loves boba—matcha has her heart!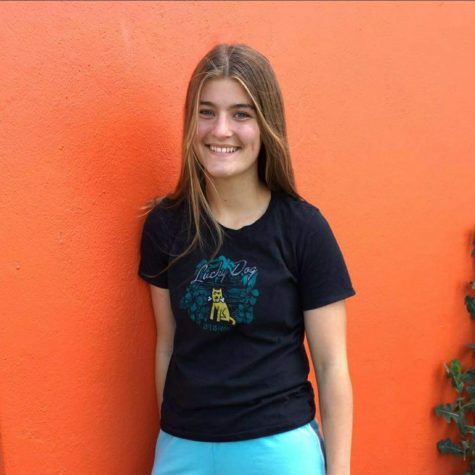 Natalie Foote, Staff Writer
Natalie Foote is a sophomore at Beaverton High School who writes articles for The Hummer and helps manage its social media platforms. She enjoys running...