The holiday season should be when the holidays are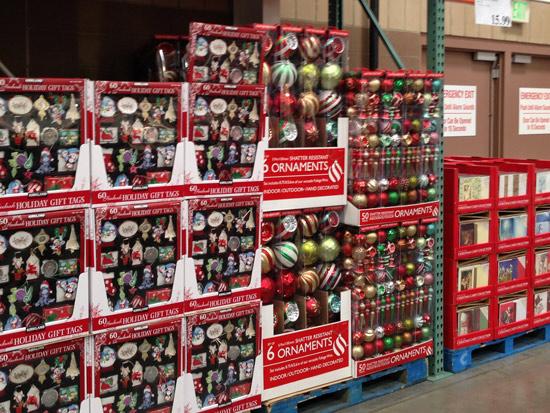 As the holiday season is in full swing, there's no true date establishing the beginning of the Christmas season. Although it's up to each individual's discretion, there should be guidelines to keep the holiday festive.
Every year, the beginning of Christmas music and decorating begins earlier. For some, it has even begun right around the Halloween mark. Christmas music has its limits, and listening to the same five songs by Justin Bieber and Mariah Carey has numbed my ears to any holiday tune.
Businesses begin their set-up for decorations as early as August, which is ludicrous. It's still summer and nearly 70 degrees outside, and there are decorations in most retail stores. I could walk into Target, buy my school supplies, and check the holiday area to see if there's a light-up snowman on sale.
The whole idea of the holiday season is having a good spirit, but it loses its value when it is extended to three months rather than one.
Senior Jacob Wargo explained, "The holiday season should begin the first of December. It's a good month of holiday activities, celebrating, and anytime before really doesn't feel like it's near Christmas at all."
People should use the grace period between the first of the month and Thanksgiving to set up. After beating someone up on Black Friday over a blender at Walmart, there's no better feeling than fighting another at the Christmas Tree Farm, as long as it's with the family.
Leave a Comment
About the Contributor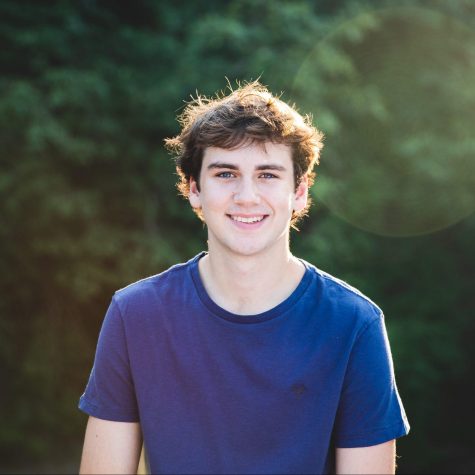 Brady Rogers, Senior Editor
Brady is a senior at Beaverton High School.