Here at The Hummer, we love Oregon CIS
Future Day is upon us, making the beginning of a long battle with the Oregon Career Information Center (CIS). For those who don't know, and should if they intend to graduate, CIS is the website that controls our career-based learning credits. It's the mere 0.125 credit per year that goes unnoticed, yet is the key to completing high school.
But the website never works. Every advisory period and Future Day session results in multiple website crashes. The Wifi isn't much help and dwindles on and off every five minutes.
The interface is outdated and overwhelming. It's easy to get lost and confused about what needs to be completed. We are Future Ready and using a website that looks worse than any Weebly page.
Even when the website works, the completion bubbles appear as undone or halfway complete. Each section takes fifteen minutes to finish, but the bubbles never change. It's like they're mocking us to see if we're willing to graduate.
Although Beaverton students won't flood the CIS emails with complaints, there are still ways to improve how we approach career credits. What's in our power lies within how we efficiently use our Beaver lodge time to not overflow our WiFi.
The easiest solution is to stagger advisory periods to limit the number of people trying to connect. If we have an advisory for CIS specifically, having a few classes a day complete it will reduce the number of people on the internet at the same time.
Leave a Comment
About the Writer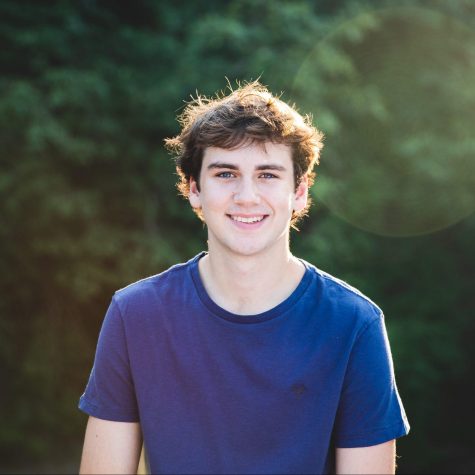 Brady Rogers, Senior Editor
Brady is a senior at Beaverton High School.