Coming together in the wake of tragedy
Grief is a collective experience.  It has a great impact on some, and little on others, but it is ultimately felt throughout the entirety of the community that it enters.  Over this past week, I've observed the ways in which the Beaverton community has come together in support of one another following the passing of senior Reese Wygant.  The response that I have witnessed has sparked an immense amount of gratitude towards this community and restored the hope that everything will be alright in the end.
In the wake of this tragedy, we as a student body have begun to grow closer.  Over this past week, I have found nothing but love and support entering the halls of Beaverton, and there seems to be a collective understanding in the atmosphere that it is important to take care of the people around us.  A loss of this magnitude reminds us just how valuable and unpredictable life is, and these thoughts emphasize the importance of the relationships we form with others. I think we begin to realize that getting to know the people that sit to the left and right of us in class is truly invaluable.  The building of positive relationships not only helps to further connect our community, but it also opens up the doors of communication, which is a key factor in the process of grieving and healing.
The ways in which the adults of Beaverton have come together to provide their students with support has also left me pleasantly surprised.  Administrators, counselors, and teachers have made it very clear via social media, emails, and heartfelt announcements, that the support that they are offering is not just valid today or tomorrow, but always.  They have strived to validate our feelings and help us to better understand how to deal with the emotions we may be experiencing.
I encourage each and every one of you to take care of the people that surround you in this community.  Continue to offer them support, spread love, and respect the time that they may need for themselves.
Helpful resources:
Student Based Health Center counselors

Future You Center (located in MD)

School counselors and administrators

Staff – Employee Assistance Program
View Comments(1)
About the Contributor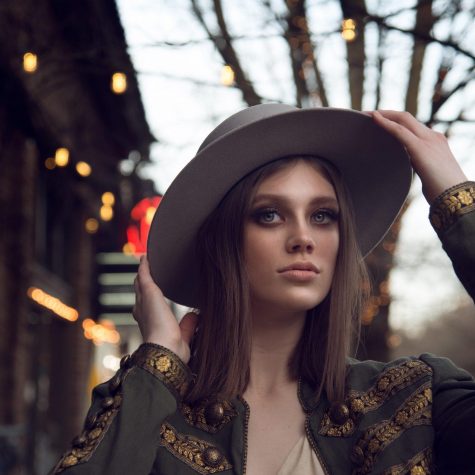 Natalie Marssdorf, Staff Writer
Natalie is a senior at Beaverton High School.