Star freshman jumping her way into first in state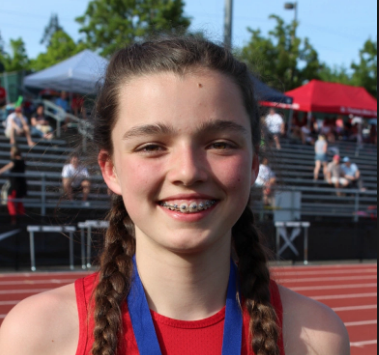 The Top Line
On Friday, April 6, during the Chehalem Field and Track Classic, Beaverton freshman Lily Reynolds broke the school record for high jump and moved herself to first in the state. She hit a height of 5 feet and 6 inches, an entire inch higher than Beaverton's previous record from 1992. This puts Reynolds as the new record holder and the top performer in the state of Oregon for the high jump. Reynolds also participates in the 100 meter, long jump, and 4×100 meter relay.
The Game
This specific meet was invitational, which means the best players from sixteen schools were competing in the meet. Reynolds competed in three other events, setting a personal record in the 100 meter at a time of 13.52 seconds. As for the high jump, she set her personal record of 5 feet and 6 inches. Reynolds' scores of the year have been leading up to this incredible feat. She has achieved heights of 4'10" at the Liberty meet and 5'4.25" at the Mountainside meet, and she will continue to succeed and increase her heights.
The Breakdown
Reynolds' personal record broke Lindsey Richter's previous school record from 1992 of 5 feet 5 inches. Reynolds jumped an entire inch higher than the school record, and an inch is a lot in terms of the high jump. Richter, the previous record holder, was featured as a contestant on the television show Survivor. Lindsey, you've been knocked off the island!
The Locker Room
The star freshman was elated to have reached her record.
"Coming into the season, I just wanted to PR but I definitely didn't expect to get above 5'4"," she explained.
Reynolds has been competing in track since she was in third grade, giving her more experience than many other high school track and field athletes.
In terms of her goals for the rest of the season, Reynolds said, "I really want to win state and I hope that I can. I'm really excited and what I'm hoping for is a scholarship in the future and to break my own record."
The Bottom Line
With Reynolds' newest record and her current title as first in the state for the high jump, it looks as though she has a long season ahead of her filled with success. As a freshman, she can expect to continue achieving great things throughout her high school career. Breaking a school record is a huge accomplishment, even more so as a freshman. Beaverton High School is proud of its star freshman and can't wait to witness her reach her goals in the future.  
View Comments(1)
About the Contributor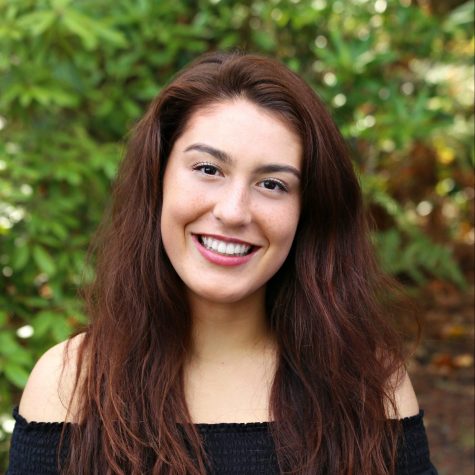 Noe Lambert, Senior Digital Editor
Noe Lambert is a senior at Beaverton High School.