Spring into action this spring break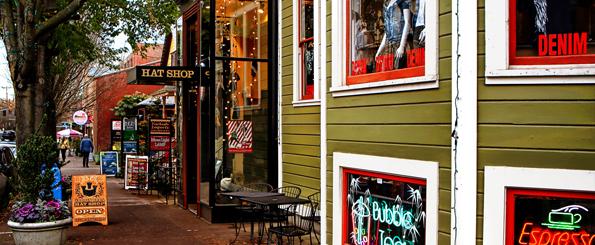 If you're like many students at Beaverton High, odds are, you feel cheated this spring break. You're stuck at home while your parents work and all your friends are in the Bahamas or Disneyland. Your only option besides staying at home with your annoying siblings is to find something to do, and your bank account is down to pennies. Lucky for you, here at the Hummer we have all the solutions for you!
There tends to be a common association between teens and financial complications, but don't fret. There are lots of things to do in the Portland and Beaverton area, even with little financial potential. Thankfully, we have a great transit system. For only $2.50 to $5 for the whole day, you'll be able to venture around Beaverton and Portland.
If you're able to access a train station, or you or a friend have a car to drive, then going downtown is a great option. You can take the Blue Line to Gresham, which also stops through Pioneer Square. If you choose to get off near Pioneer Square and are willing to spend a few dollars, you can shop at the Pioneer Square mall, where they have stores such as H&M and Eddie Bauer.
In the same area, you can find Powell's City of Books on Burnside. They have and even explore their pearl room upstairs with many rare books. Directly across the street is Union Way with lots of cool shops including Spruce Apothecary, as well as Will Leather Goods.
If you get hungry, you can stop by Boxer Ramen. If that's not enough to satisfy your adventurous needs, we recommend NW 23rd Ave. which is just a streetcar ride away. There, you can find some Portland classics, like Little Big Burger and Blue Star Donuts. The most interesting thing, however, is the neat walk-through museum of oddities at the Freakybuttrue Peculiarium. It's a $5 fee to walk through but it is worth the trip. They have a zombie apocalypse simulator and a buried alive simulator as well. From the outside, it seems sketchy, but if you go with friends, it's a lot of fun.
Aside from Portland, there are many things to do closer to home as well. Thanks to the City of Beaverton, just down the street from Beaverton High School, there's the new pod of food carts on Rose Biggi Avenue. From Thai food to German to Cantonese, this place has got all the kinds of cuisine you could want, including coffee and beverages to accompany your appetite. About a mile farther is the Beaverton Town Square where there are some nice beverage places,  such as Emerald Smoothie, Moonstruck Cafe, or Bubble Bubble tea. While you're there, grab a bagel at Einstein Bros, or even treat yourself to Nothing Bundt Cakes. Also, there's the Beaverton City Library and Park where you and some friends or family can read during the break and have fun in the sun.
Leave a Comment
About the Contributors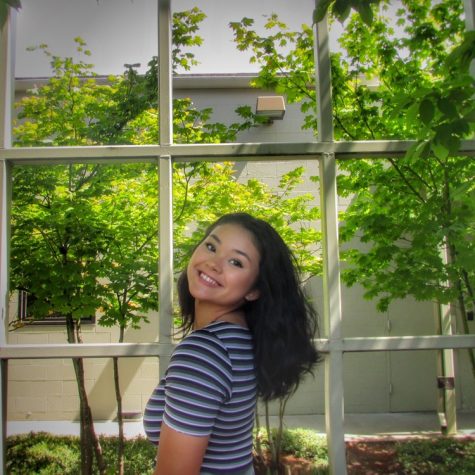 Quaye Dydasco, Staff Writer
Quaye is a senior at Beaverton High School.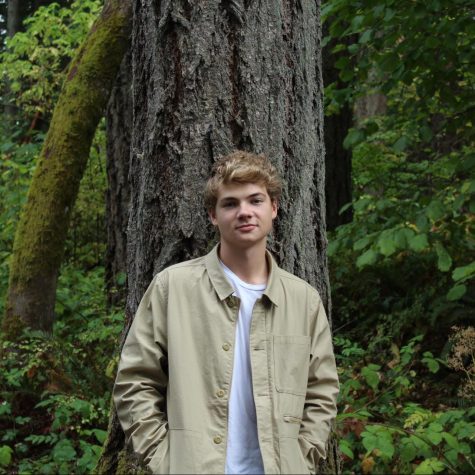 Chace Fery, Staff Writer
Chace is a senior at Beaverton High School.