Super and sucky commercials from the big game
Year in and year out, many of us care more about the commercials airing at the Super Bowl rather than the game. Here are the three best and worst advertisements from this year's big game.
The Best:
Budweiser "Stand by you"
There's nothing better than a heart-wrenching commercial to get the tears flowing during the Super Bowl. The Budweiser ad was nothing short of that, showing the impact they've made on the community. It was great publicity and a positive advertisement from the traditional "funny" beer commercial. Skylar Grey's cover to Stand by Me was the final touch to make anybody watching emotional.
"Doritos Blaze v. Mountain Dew Ice"
A lip sync battle is always funny, but this one was different. Top-name actors Morgan Freeman and Peter Dinklage approached each other while singing songs opposite to what was expected. Peter Dinklage, a smaller guy, rapped a Busta Rhymes verse that recites roughly 100 words per minute. It was impressive. Morgan Freeman sang a Missy Elliot classic, Get Your Freak On. The irony of the songs, mixed with top-name celebrities, made the commercial funny from start to finish.
NFL Eli Manning and Odell Beckham Jr dance
The build-up to the big dance number was confusing. Two short commercials throughout the first half were ambiguous and left the audience concerned, but it was finally figured out that an end zone celebration would occur. The addition of the linemen and the complexity of the dance moves added a massive comedic effect. To finish it off, Odell Beckham Jr. flew in the air and landed in the arms of Eli Manning to the sound of Dirty Dancing. The deliberate use of commercials beforehand and the extensive choreographed dance meant for a fun twist on the idea of touchdown celebrations.
The Worst:
Hyundai Cures Cancer
This ad is traumatic. Just what everyone likes: going through the TSA only for you to be taken away to another room because the metal detector you're passing through goes off. You're greeted by a cancer patient who thanks you for saving their life by buying a Hyundai. Even though it's fake, this is painful to watch. People don't buy your cars for that reason, Hyundai, they make a decision for their own selfish interests like the rest of us.
Ram "Built to Serve"
Some people were offended by Ram's use of an MLK speech to promote their cars. The reason Ram appears here is their total lack of awareness of what MLK said regarding consumerism and car companies like them. "Now the presence of this instinct explains why we are so often taken by advertisers, you know, those gentlemen of massive verbal persuasion. And they have a way of saying things to you that kind of gets you into buying. In order to be a man of distinction, you must drink this whiskey. In order to make your neighbors envious, you must drive this type of car." What are the odds they looked up "MLK speech about service"? All too high.
Bud Knight
The 'Dilly Dilly' ads have been more polarizing than politics in the past few months, but while stupid, it was funny. The first half of the commercial was along the lines of the King leading his troops into battle in a hopeless situation. The one that followed sucked. The appearance of the Bud Knight disregarding their struggle for a six-pack before lifting his sword into the air and sterilizing their foes fell flat on its face, though it produced a perfect analogy for Bud Light: Stupid and always leaving you unsatisfied.
View Comments (1)
About the Contributors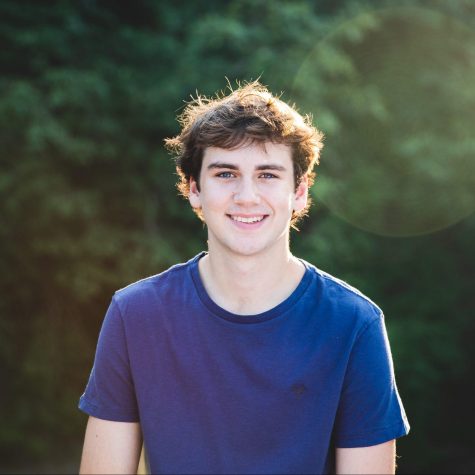 Brady Rogers, Senior Editor
Brady is a senior at Beaverton High School.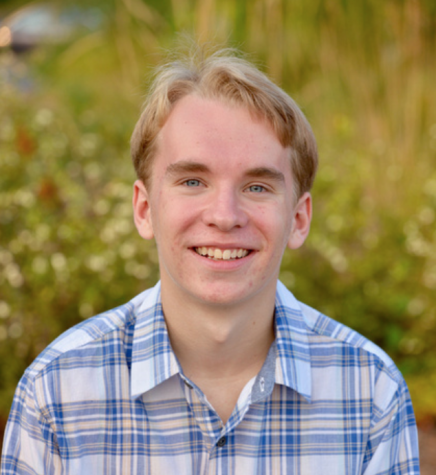 Patrick Evans, Senior Editor
Patrick is a senior at Beaverton High School.