Girls soccer scores on senior night against Southridge
The Beavers turned off the lights on the Skyhawks in a 3-0 shutout. Last Monday night was girls' varsity soccer senior night against rival school Southridge. The Beavers boast eight seniors this year, all of which played a significant role in Monday's game. Of those eight seniors, Natalie Perkins, Megan Harrington, and Makenna Blix have all played at the varsity level since freshman year.
Historically, there's been a long rivalry between Beaverton and Southridge. Aside from that, however, last year in the second round of playoffs, #15 Beaverton upset state contender #2 Southridge 4-1.  Since the upset, the Beavers and Skyhawks have been gunning for their next matchup.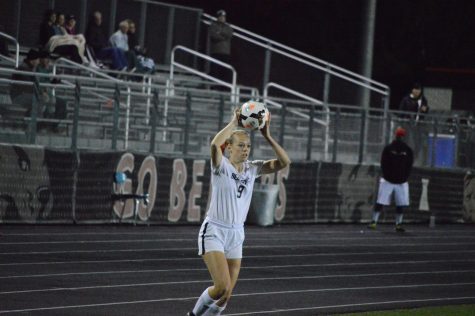 In the first 20 seconds of the match, Southridge had a self-inflicted goal that had everyone in the stands yelling. The Beavers were off to a strong start as they led 1-0 with 79 minutes remaining in the game.
The Beavers continued high energy throughout the match and ran circles against the opposing Skyhawks. For the majority of the time, the Beavers had possession and passed the ball effectively.
Defense manned by Maya Udani and Blix locked down and allowed less than six shots get taken on goal. Most of the game was spent on the offensive side for the Beavers. Perkins was just short of a hat trick and scored two goals to stretch Beaverton's lead 3-0.
With strong defense and stampeding offense, the Beavers prevailed over rival school Southridge. The seniors played hard and got the job done.
View Comments (1)
About the Contributor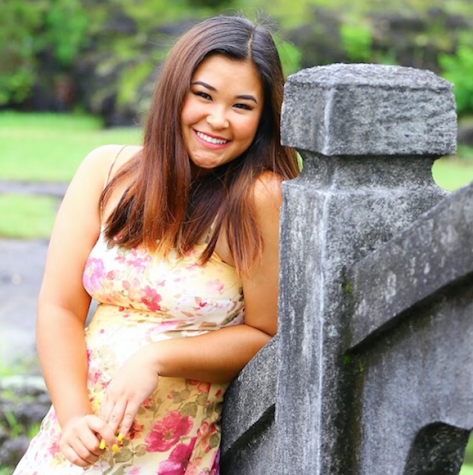 Kimaia Gassner, Senior Editor
Kimaia is a senior at Beaverton High School.