Power tuff and powder puff changing the game
This year's competitors for power tuff and powder puff may look a little different than usual, but it is sure to bring out the competitive team spirit in everyone. The senior boys' football team will play the freshmen girls, while the senior girls' volleyball team will play the freshmen boys; no one else gets to play. As Beaverton High School is full of traditions, it's really important to honor them by completely changing them.
The student body has a lot of confidence that the freshmen girls will be awful and entertaining, and probably end up in a hospital. The volleyball game will be equally riveting. With the senior volleyball girls no longer having a lying, crazy coach breathing down their necks, maybe they will have a chance to go out with a bang and show those freshmen boys who's tuff.
The change-up of the roster comes from a lack of participation from both sides in the previous year. There were not enough girls from each grade to play against one another, so they had to combine the teams last year. With this change, the game will be fun for everyone. Participation is key, after all.
The freshmen girls and boys that play will be selected randomly, and those who get chosen must play or they risk expulsion. Everyone needs to show their school spirit and support those who will be selected because they have no choice.
We are all anticipating the outcomes of these exciting games with only minor complaints from a few scared parents and everyone else who can no longer play, and a few other staff members who know one really knows. But, overall, the support for the game is overwhelming and everyone can't wait to let the games begin.
The many students at Beaverton that are happy to have these teams play in powder puff and power tuff are eager to see the results of the new system.
"I'm so excited to see how everyone does," said a junior who would like to remain anonymous. "I think that this is a great idea. Last year, no one wanted to be part of these teams and now we don't need to worry about that because none of them really have a choice to play or not."
The volleyball team, however, received a different reaction from the freshmen boys. All of them are volunteering to play against the girls, and they seem ready to have fun with the team during their game. There have been no complaints from these boys.
The games this year will be unforgettable. The support and love for the event are astonishing, and those who aren't selected for this great chance should come and watch the games or have the pleasure of risking expulsion for lack of school spirit and support.
Leave a Comment
About the Contributor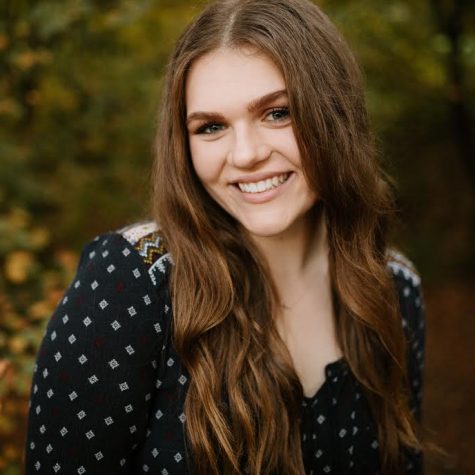 Julia Tantare, Staff Writer
Julia is a student at Beaverton High School.