March twenty-fifth, what's the plan?
I was halfway to Cape Lookout with a couple of friends when I realized I had forgotten to tell my mom I was going out. There was no obvious signal, so I didn't pay any attention to it.
When we reached Tillamook, I sent my mom a message telling her to not worry about me and that I was going on a getaway for a couple of days. Little did I know, she would call me as soon as she got the text message.
"Where are you? Does your debit card have enough money? Who are you with?" After a whole interview, my mother was fine with me going. Well, it's not like she could do much: I was already at the destination.
My friend Marina's mom had made a reservation at the cabins at Cape Lookout for two nights, and we wouldn't have signal for either of those days. As soon as we reached our cabin, we started to unpack. But we had forgotten one little thing: food.
Bryan, my cousin went back to the store by the camp, about 30 minutes away, hoping to find something we could eat for the next two days. Meanwhile, my friends and I went down to the beach and had some fun.
Here are some ideas that you could do during next spring break.
Beaches / Rivers

Columbia River Gorge

Klamath River

Snake River

Seaside

Lincoln City

Cannon Beach

Pacific City

Crater Lake

Camping / national park / hikes

Olympic National Park

Silver State Fall

Oswald West State Park

Cape Sebastian State Scenic Corridor

Cape Lookout

Cape Kiwanda State Natural Area

Beacon Rock State Park

Heceta Lighting House Hike

School-related

Juniors: explore and tour colleges/universities

Catch up on missing work

Study for any test that you might have when you return from spring break

Get ahead on homework or assignments

In need of money

Ask for more hours at your job

Babysit

Walk neighbors dog

Exhausted
Leave a Comment
About the Contributor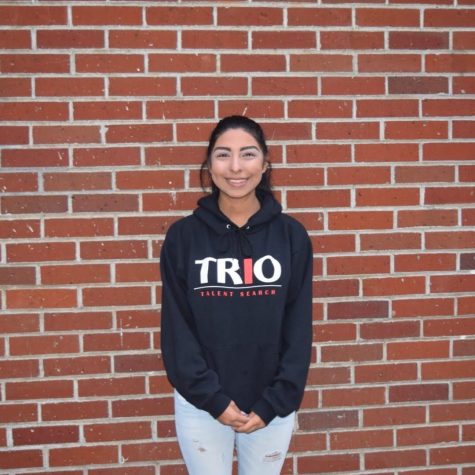 Rocio Avalos, Staff Writer
Rocio is a student at Beaverton High School.