Emergency Valentine's Day gift & date ideas
It's just a few days before the Big Holiday. For some, this day is looked upon with anticipation; for others, it's regarded with downright dread. If you're still scratching your head over what to get that special someone, you've come to the right place. Some of you have probably put off the planning process and others have forgotten, while still others have not an inkling of where to begin. Valentine's Day can be a labyrinth of a holiday to maneuver, but have no fear, for I am here! Lucky for you, I've compiled a list of date and gift ideas to satisfy any price point or time constraint imaginable. Grab that pen and paper and get ready for a hand cramp or two, because this list is pretty darn long. Let the frantic scribbling begin!
Okay, so first we have some gift ideas. I've organized them by category. Here they are:
The Hopelessly Cliché Romantics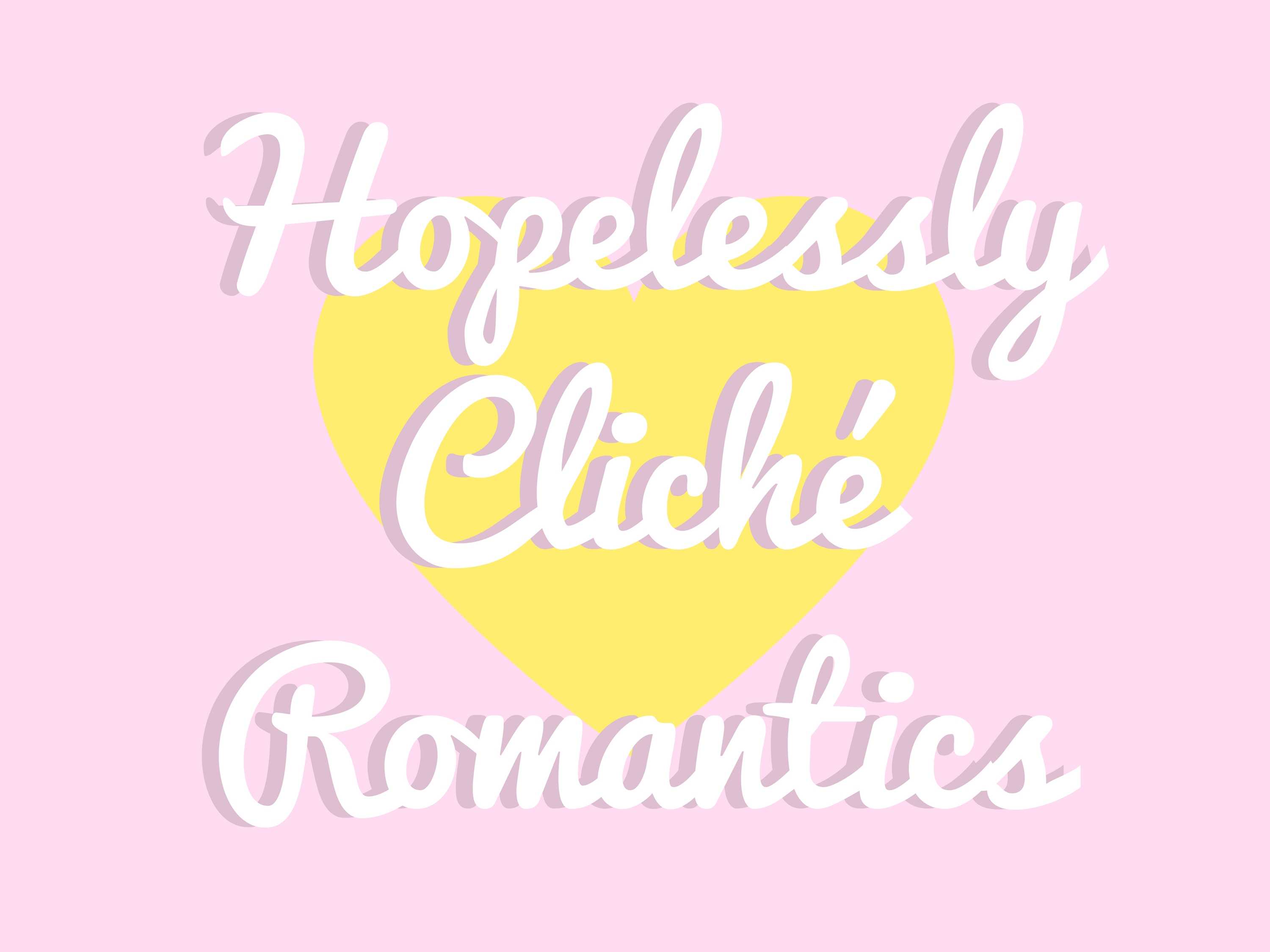 Box of Chocolates

– A

delicious

classic. ($$)

Candy – Easy, affordable… why not? ($)

Bouquet of Roses – Pretty! ($$)

Giant Teddy Bear

– Perfect alternative to a couch? ($$$)

"Normal" Teddy Bear

– Alternative to a pillow? ($)

Necklace – A long-lasting gift that will

actually

be cherished. ($-$$$)
Calling All Tinkerers, Inventors, Creators, and DIY-ers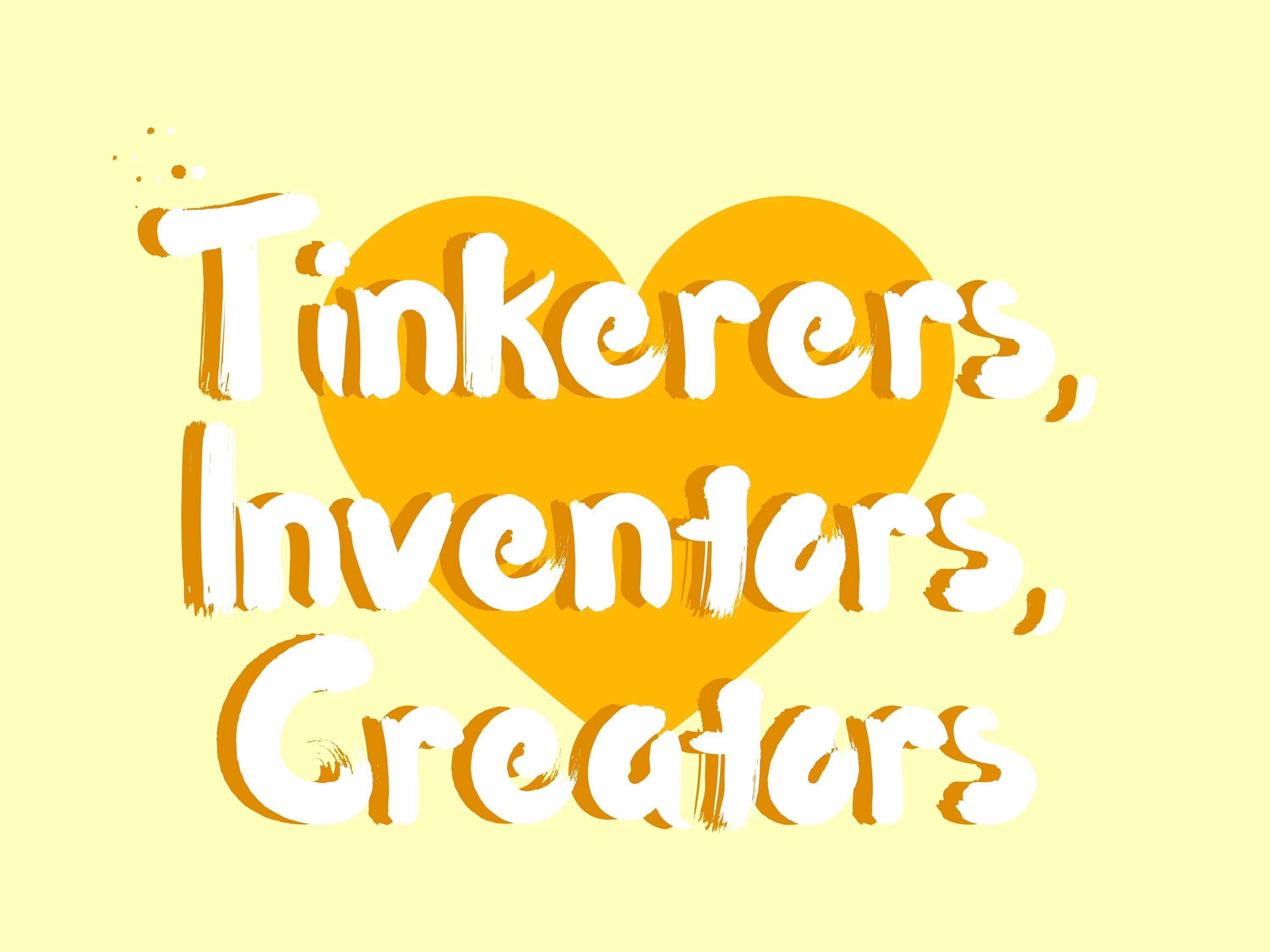 "52 Things I Love About You" Card Deck

– The real question: Can you think up 52? ($)

"Open When…" Letters

– Thoughtful. Will be appreciated. ($)
For the Foodies (Homemade Recipes—Yum!)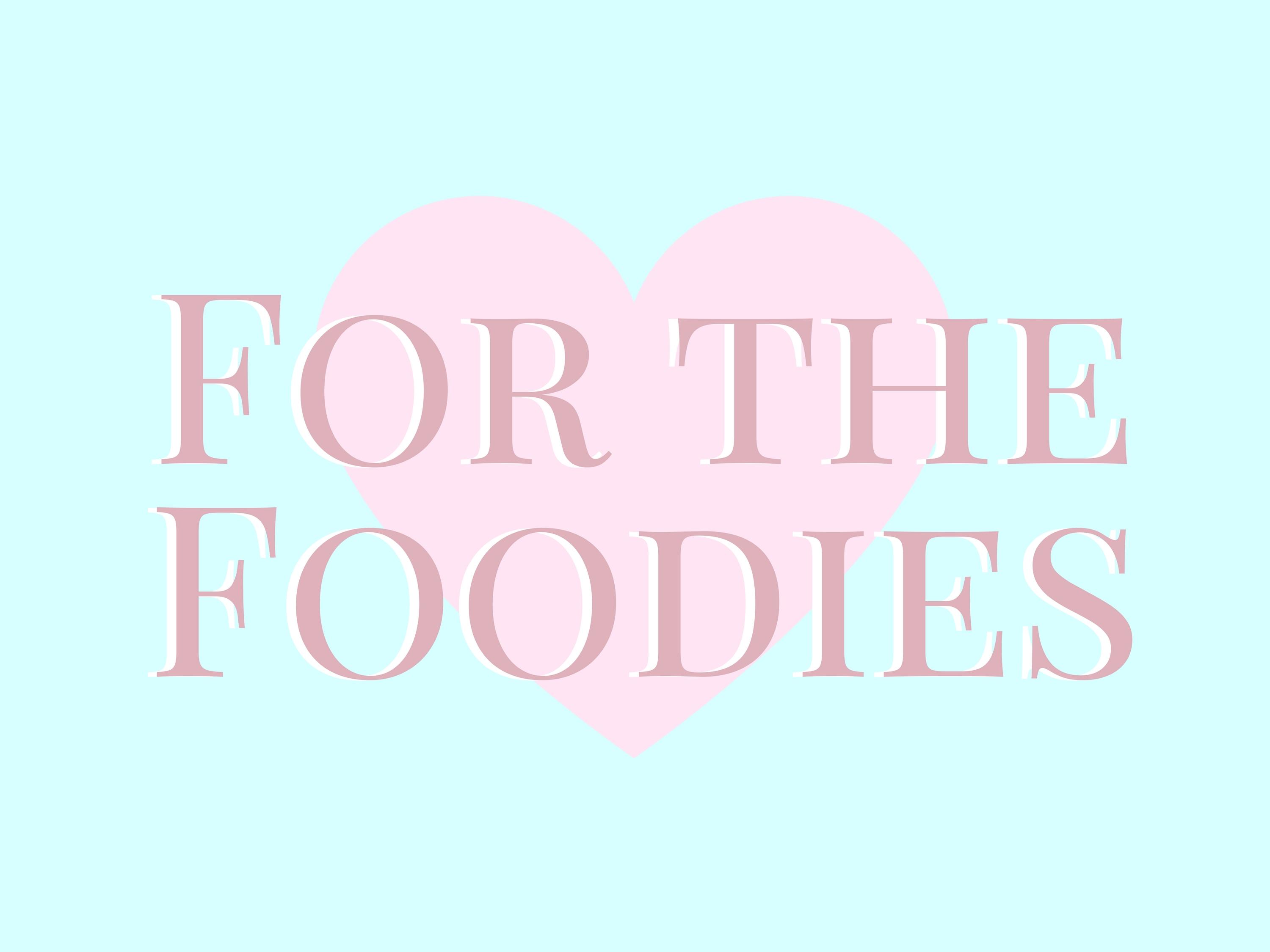 Cookies

– Delicious ($)

Chocolate Fudge

– Even better. ($)
Gifts that your S.O. will actually use post-Valentine's Day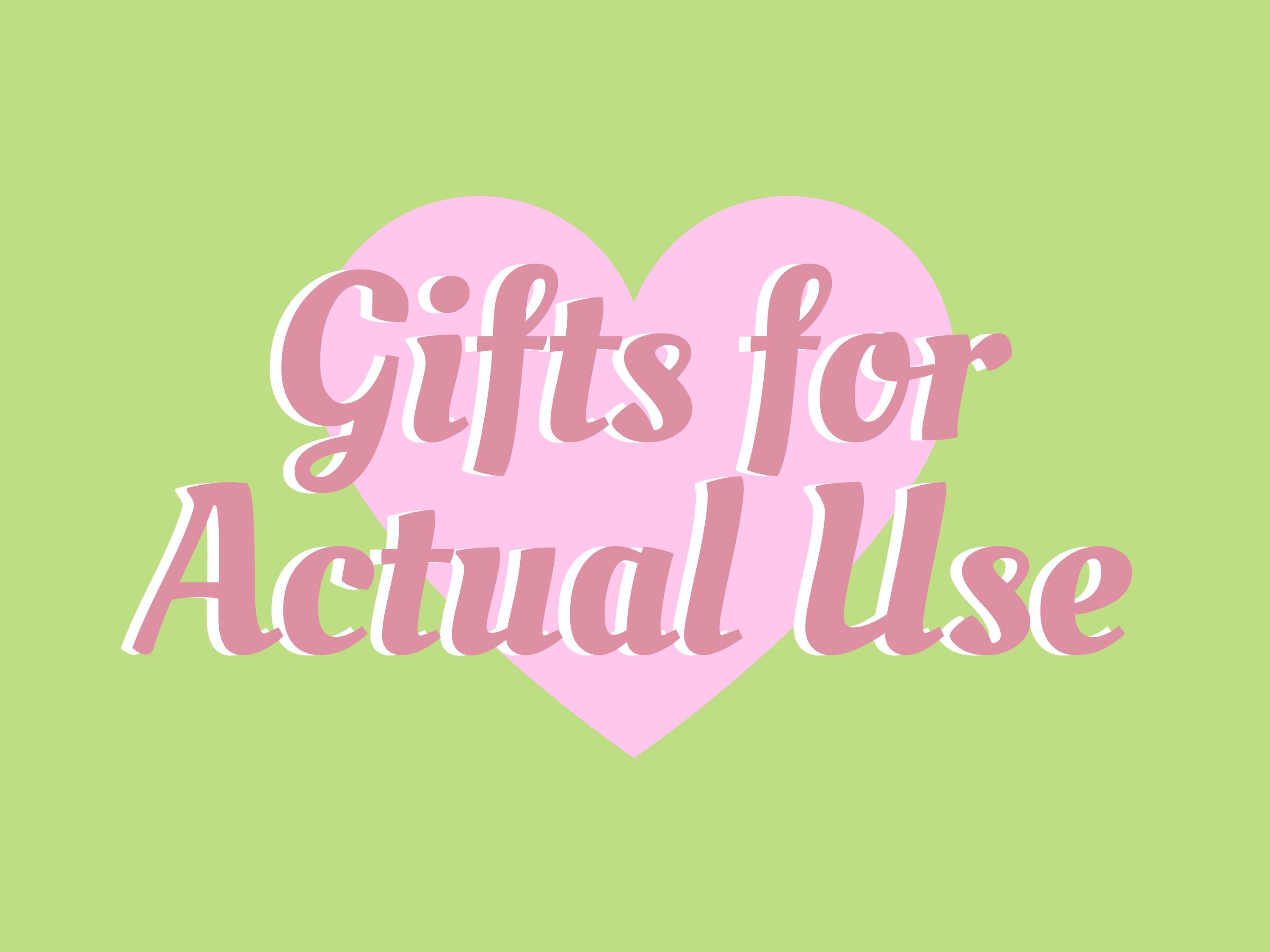 Sneakers

– Every step upon the concrete pavement will be a reminder of you. ($$$)

Customized Mug

– A place to keep coffee. In other words, this gift will be used on the daily. ($)

Starbucks/Amazon/Visa Gift Card – When you can't think of anything else to get, gift cards—especially these ones—never fail. ($$)

Wallet – A money depository. ($$)
---
Now, for the good part: the date ideas. They're organized in order from least to most expensive. Let's begin, rapid fire!
"I'M PRETTY SURE THAT I CAN AFFORD THIS" ($)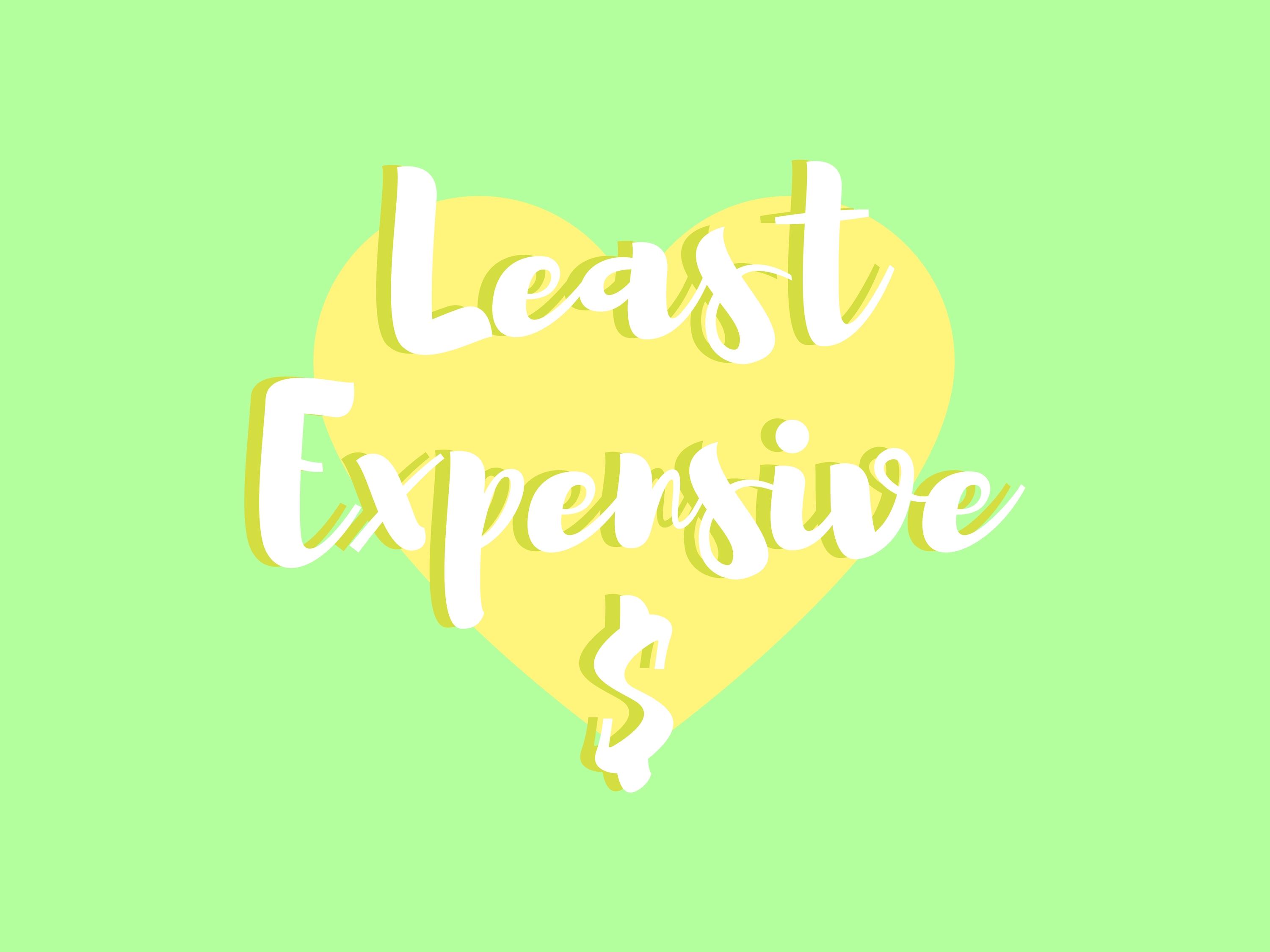 Picnic (Peaceful afternoon stroll in the park followed by

food?

Sign me up!)

Bowling (A chance to channel your inner pro bowler.)

Ice Skating (Just try not to fall on your butt too many times.)

Roller Skating (Ice skating but warmer.)

Hike (For the outdoorsy couples.)

Build a Fort & Watch a Movie (A trip back to the good ol' childhood days.)

Movie Marathon @ Home (Pop some popcorn and sit tight. It's going to be a long 24 hours.)
"DO I REALLY WANT TO SPEND THE MONEY?" ($$)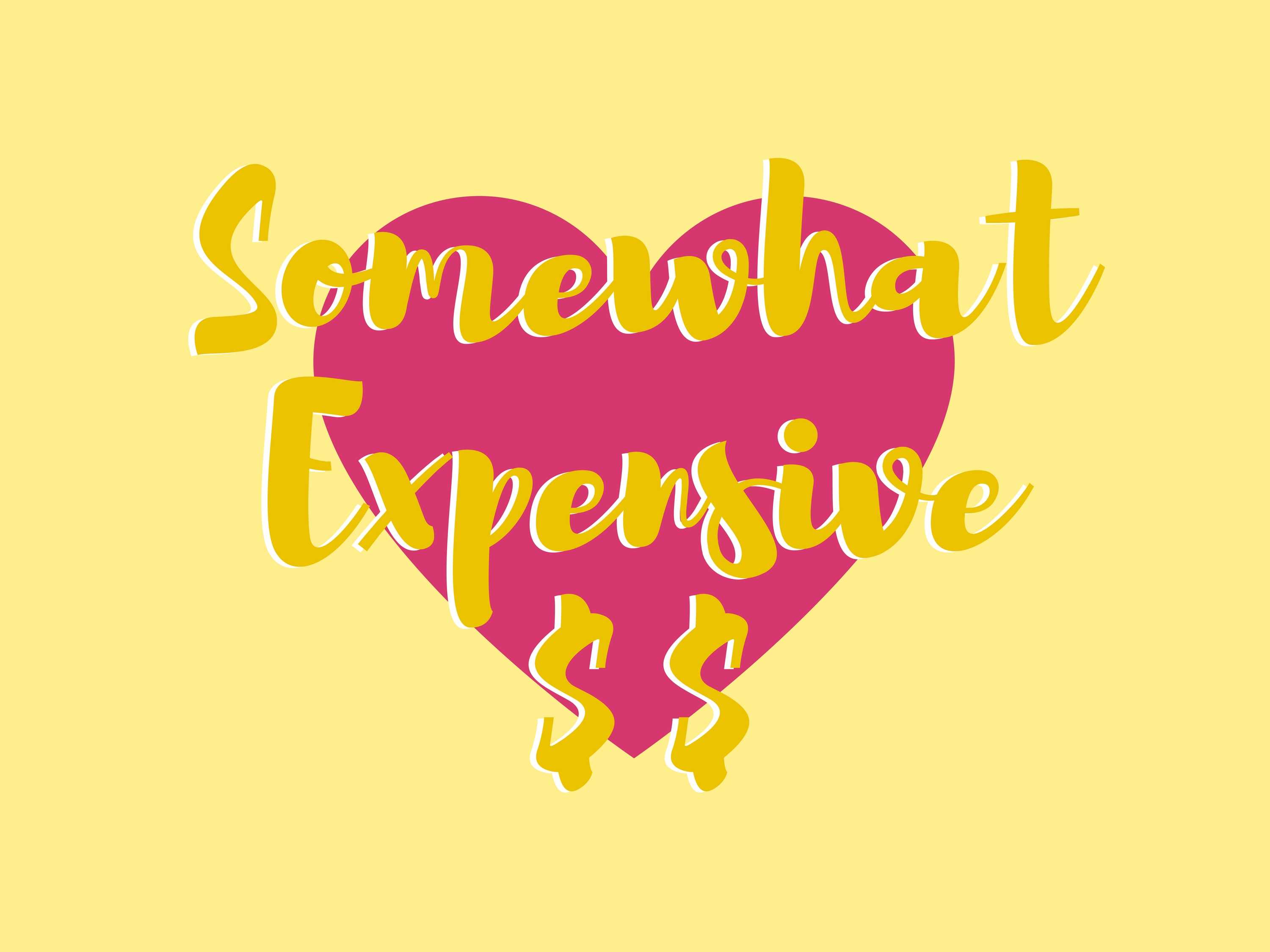 Dinner (Who doesn't love food?)

Go to the Movies (A quintessential date destination.) (But seriously. Valley Theater has cheap ticket prices.)

Double Date (Double the couples, twice the fun!)

Laser Tag (Zap! I win!)

Super Play (Or shall I say Super

Fun

?) – A Bowling, Laser Tag, & Arcade Fun Center
"TIME TO FORK OVER SOME CASH" ($$$)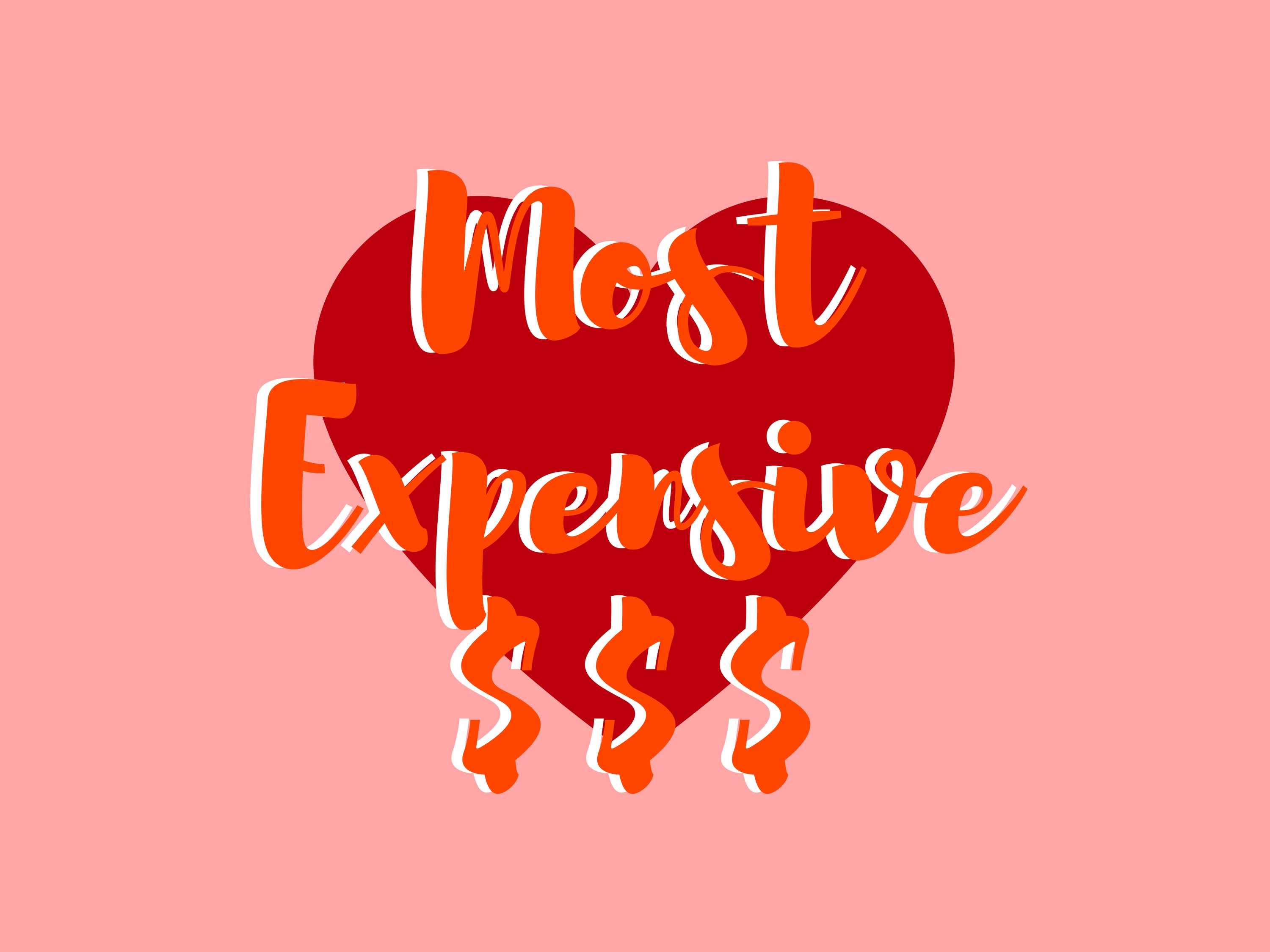 Side Note: Not intended (or recommended) for actual use… unless you truly have oodles and oodles of dough to spend.
Trip to Hawaii (…or to the Beach.)

Downtown Dining (…or Dumpster Diving.)

Helicopter Ride (Look at all of the ants!)

A Concert (Katy Perry, anyone?)

Spa Day (A chance to bust out those cucumbers and avocado facials.)

Or, just overindulge on the gifts and forego the date altogether! (Real advice: not the best idea for your relationship—or your wallet.)
There you have it: a comprehensive list of my Valentine's Day date and gift ideas! Now that you've read this, hopefully you have a gift and date in mind—but even if you don't, hopefully you at least have an idea of what to do. And to those of you who don't have a special someone to celebrate February 14th with, view it this way—at least you don't have to fork over that wad of cash to please that picky girl- or boyfriend. Instead, retreat into your own private stash of underpriced candies and overpriced chocolates. Whoever said that food wasn't better than people clearly hasn't eaten enough sweets.
---
Valentine's Day! Who knew it could be so stressful? Photos by Allison Van Horn.
Leave a Comment
About the Contributor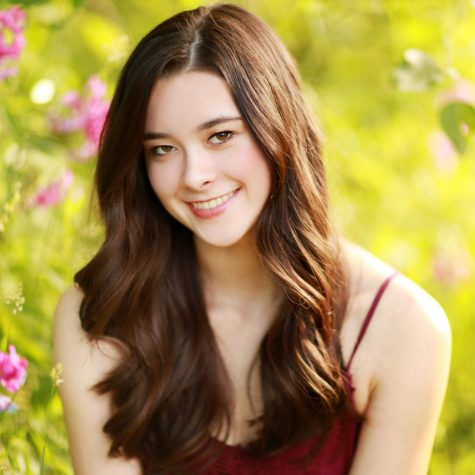 Allison Van Horn, Senior Editor
Allison is a student at Beaverton High School.