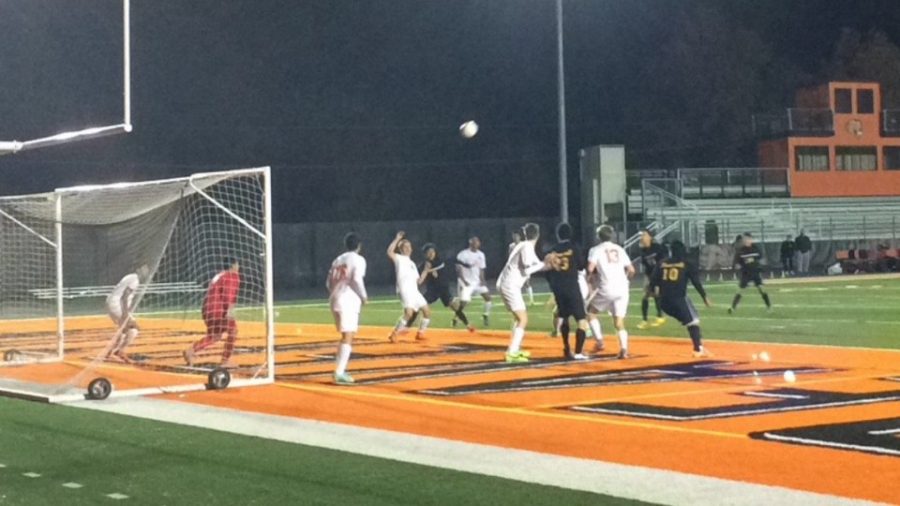 Oregon Live
Multicultural Soccer Club aims to bring together the diversity and culture of the people. The club features three teams: An all girls', a varsity team and a junior varsity. Juniors like Ector Morales casually compete to be in the starting eighteen, while others take soccer less seriously, and are put on the junior varsity team.
"Anyone can join, so it doesn't have to be specific," said junior Marina Perez, who was a part of the club last year. "I really enjoyed it. It's a great way to spend time with people and I get to play a sport I like."
Multicultural soccer club provides an alternative to the expensive clubs you can join in the spring. You can even choose to play on the junior varsity team if competition is not for you. Tymon Emch, head of Multi, only requires $50 to join, which is waivable.
"It's fun to get back into multi and it's fun to get back on the field, it's not that expensive and you get to play against real teams," said Lisa Son, a senior at BHS. Son enjoys the aspect of playing with friends on the field as well as competition. "It's a good community to play with and have fun."
While over 50 people participate in the tryouts, no one is cut from the team, allowing everyone to participate.
"We start up with warm ups and we do drills and we scrimmage, we cool down with sprints," said junior Ector Morales. Morales hopes to win the championship this year. Last year, his team lost in the semifinals.
All games are held Saturday, with the girls' team playing in the morning, boys playing in the afternoon, and the varsity team playing in the evening.